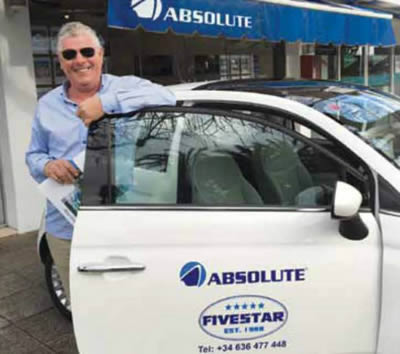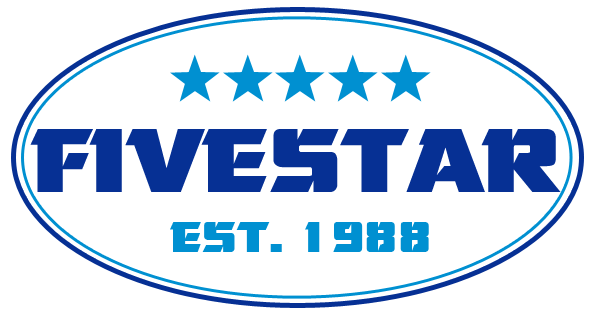 5 Star Yachts are a pro-active, yachts sales company specialising in the sale of high quality motorboats with a focus on the highly reputable marque of Absolute Yachts.
5 Star Yachts was established in 1988 by Paddy Harrison after a very successful career crewing super yachts.
Now based in Port Calanova marina in Palma de Mallorca we have 35 years of extensive experience in all aspects of boat sales & more importantly complete understanding of after sales service, needs & requirements our clients deserve.
«5 Star Yachts is Sub-Dealer of ABS Marine Sales for Absolute boats»
Port Calanova, Avda Joan Miro 327, 07015, Palma de Mallorca
Spain