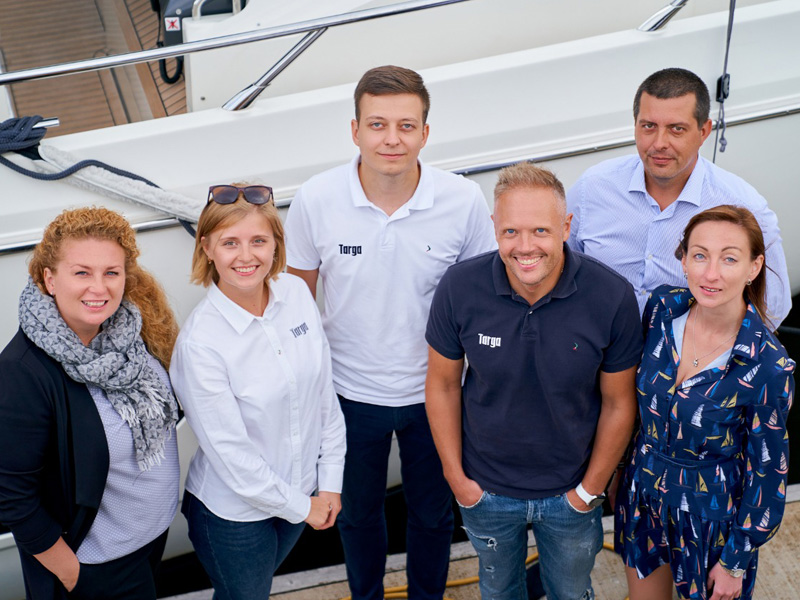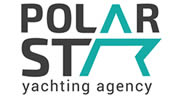 «Polar Star» yachting agency is the exclusive distributor of Italian motor yachts Absolute Yachts in the Russian Federation.
Yachting is a lifestyle and a worthy hobby for clients of «Polar Star»! For the employees it is everyday professional work, done to ensure that everything remains in its place and the definitions are not mixed.
«Polar Star» yachting agency represents one of the best yacht brands in its class and does it at the highest level. it is well up at yachting industry, concerning sailing of yachts in Russia and abroad.
Having more than 10-years experience at the market, employees of «Polar Star» have passed the way from the confirmation of specifications to the solemn transfer of yachts to its owners many times.
Two of these exciting moments are tightly connected by construction supervision, logistics, registration, insurance, customs registration, crewing, booking of a berth in marina and many other services.
Office 102, 1/1 Petrovskaya Kosa, Saint-Petersburg, 197110, Russia
Russian Federation
+79117434181
+7921 90 95 655
+7 812 4091007
Sea Trial
50 FLY – MBY RU – November 2016
22/11/2016
56 FLY – MBY RU – November 2016
17/11/2016