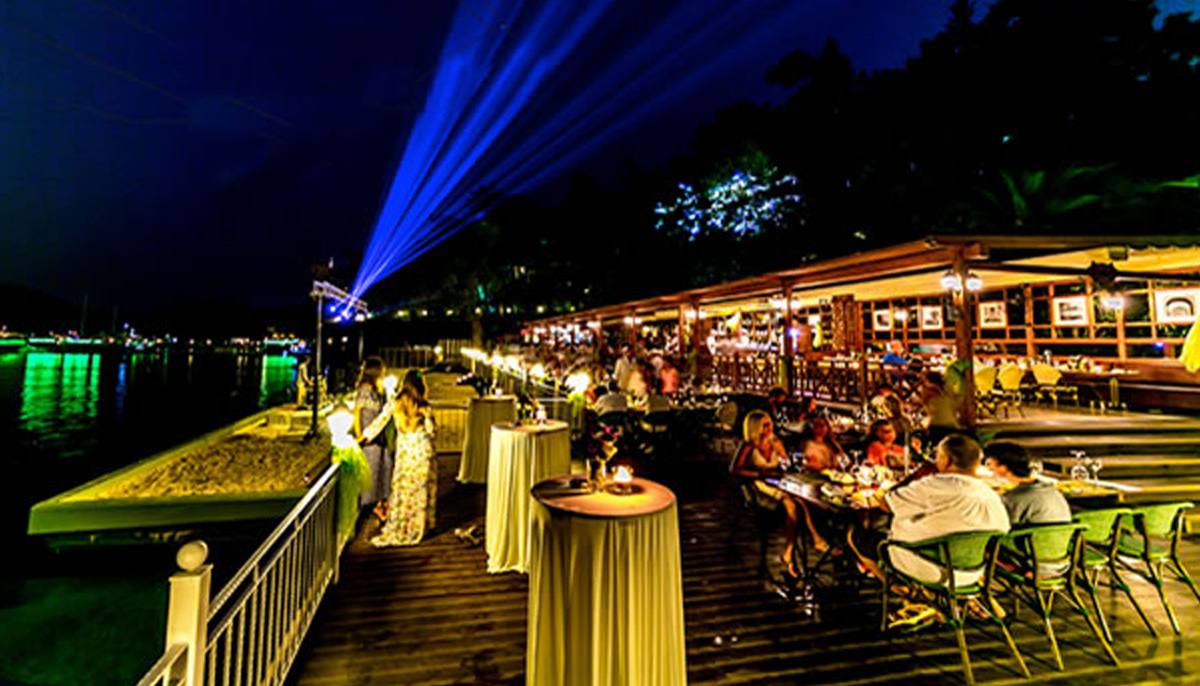 The collaboration between Absolute and the Turkish dealer Deniz Yatcilik arises several years ago, in view of a constant development of the sales network, towards the emerging market economies: in fact, Turkey can be considered a real heaven for boaters, thanks to its 8.272 kilometer shore sides, and it is in this context that, in 1998, the company Deniz Yatcilik was founded in the most famous district of Istanbul, Etiler.
Over the years, the collaboration has been consolidating and in fact, in September, Absolute decided to reward Deniz Yatcilik between the "Top Dealer" of this past season, for the third year running: in particular, the dealer has been awarded as Best Brand Ambassador 2015, "For the high added–value achieved to the Absolute Brand, by effectively gaining a prominent position in a demanding and mature marketplace".
Particularly important is the event organized in the month of August at Grand Yazici Club Marmaris Palace, the traditional "Denizle Randevu", which has now reached its fourth edition, with more than 50 prestigious boats as protagonist. Internationally renowned chef and dj have welcomed the 250 exclusive guests, who have been partying until sunrise, being enchanted by the amazing parade of the following Absolute's range models, amongst other: 72 Fly, 70 Sty, 60 Fly, 56 Fly, 52 Fly, 55 Sty, 53 Fly, 43 Fly, 43 Sty, 40 Stl.