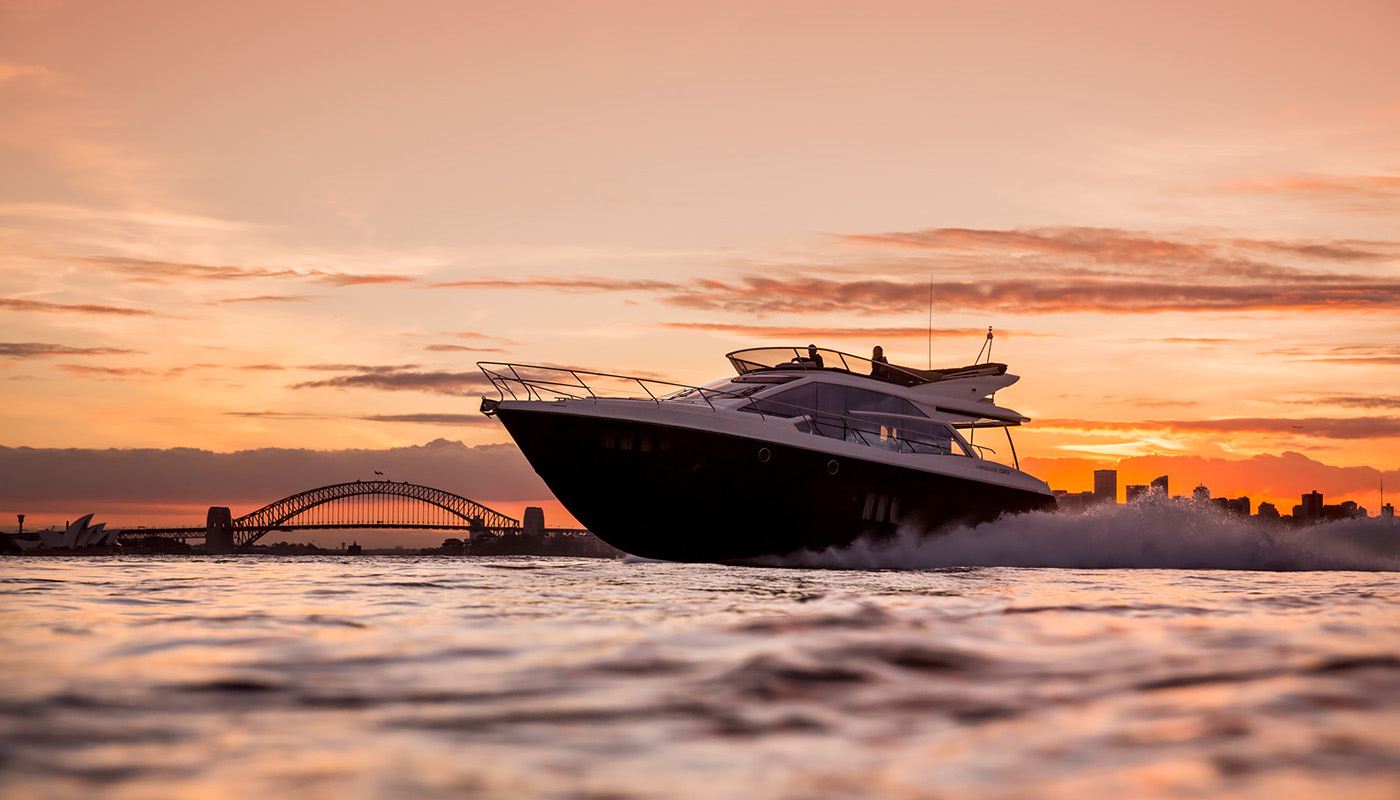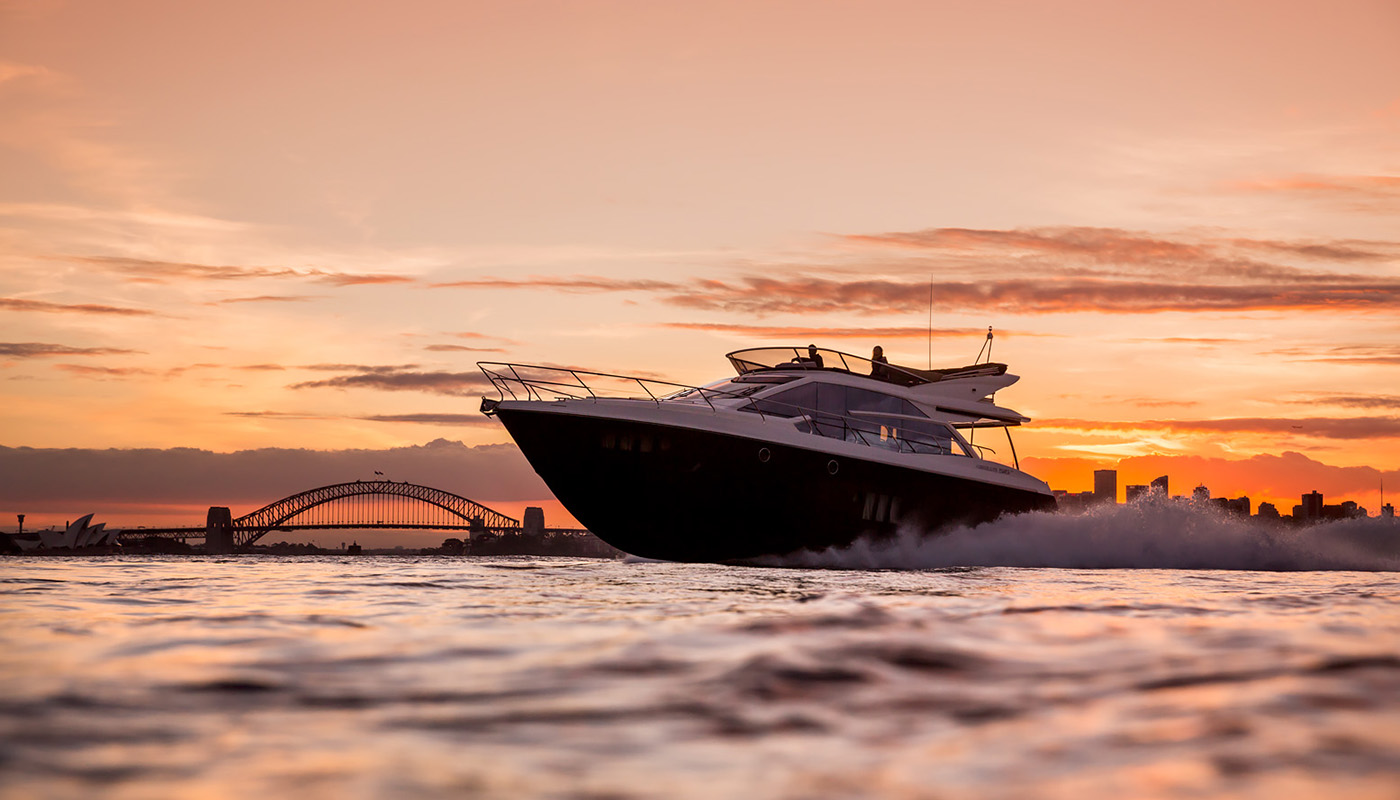 The Yacht Miami Beach Show has just concluded, and the Absolute team returned to Italy, carrying excellent result and a certain kind of enthusiasm to take on the forthcoming events planned all over the world.
Since their entry into the market, some Absolute range's models have been appreciated in such a way as to being present in several markets. Encouraged by the positive feedbacks expressed by the Dealers and reaffirmed by the international ship-owners, the shipyard has decided to bet on these "spearheads", really appreciated also by the public, who is increasingly present during the Boat Shows.
An example? The "best-seller" Absolute 52FLY, in the coming months, will be displayed in three Continents: the Taiwan Boat Show (which will take place from 10 to 13 March at Kaohsiung Exhibition Center) will chronologically be the first event, as well as the first occasion when an Absolute yacht will be presented on the Asian Island, together with the Navetta 52.
Later, the 52FLY will be displayed overseas, after the success of Miami, during the 31st edition of Palm Beach Boat Show, from 17 to 20 March, together with the Absolute 40STL, 45STY and Navetta 52.
Then, it will be the protagonist of Absolute's booth during the Hong Kong Gold Coast Boat Show, from 29 April to 2 May (Gold Coast Yacht and Country Club), together with the Absolute 45FLY and the two "Navettas", Navetta 52 and Navetta 58, and during the Portorož Boat Show (which will take place in the Slovenian Marina, from 4 to 8 May): here, it will be displayed together with the two "Navettas" and the Absolute 64FLY. 
The above-mentioned events are only some of the occasions during which the Absolute boats will be displayed. For further information and to discover all the events on the agenda, please visit our website at the following link.
Therefore, there are plenty of opportunities to directly know Absolute: our dealers' network will be pleased to welcome you, personally.