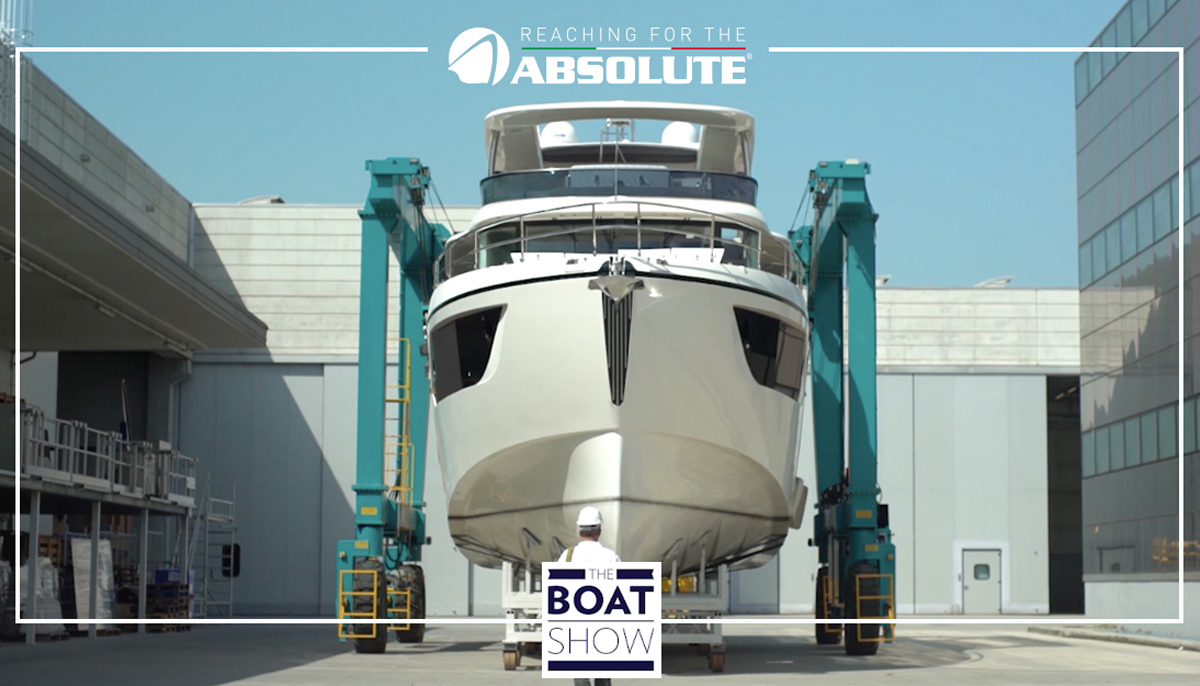 "You're going to be deciding (…) what you will do in life, what your life's work will be. Once you discover what it will be, set out to do it and to do it well (…) be the best of whatever you are."
Martin Luther King
It is funny how the Italian word for "shipyard" ("cantiere") comes from the Latin word "cantherius", which means "easel": sometimes the words open unknown images and suggestions' worlds up.
The "easel" for Absolute is held up by the strength of the founders' experience, by the endless creative force of the always buzzing ideas and by the attitude aimed at the achieving of increasingly ambitious projects, which is written down in the whole team's DNA.
The Absolute shipyard is a real factory of beauty.
And think that to reach this point and realize a boat envied by the entire world, it is not enough to have state-of-the-art technological equipment, nor boasting one of the most developed constructive method… you need a certain extra "quid", about which there's nothing tangible. The "absolute passion" is the Absolute key of success, that "call to do", as Martin Luther King would have said, which encourages the craftsmen to follow their creative vocation in realizing the beauty… the "absolute" ones.
Today we share with you a taste of this creative process crawling with passion that governs the realization of an Absolute yacht: enjoy the video realized by "The Boat Show".