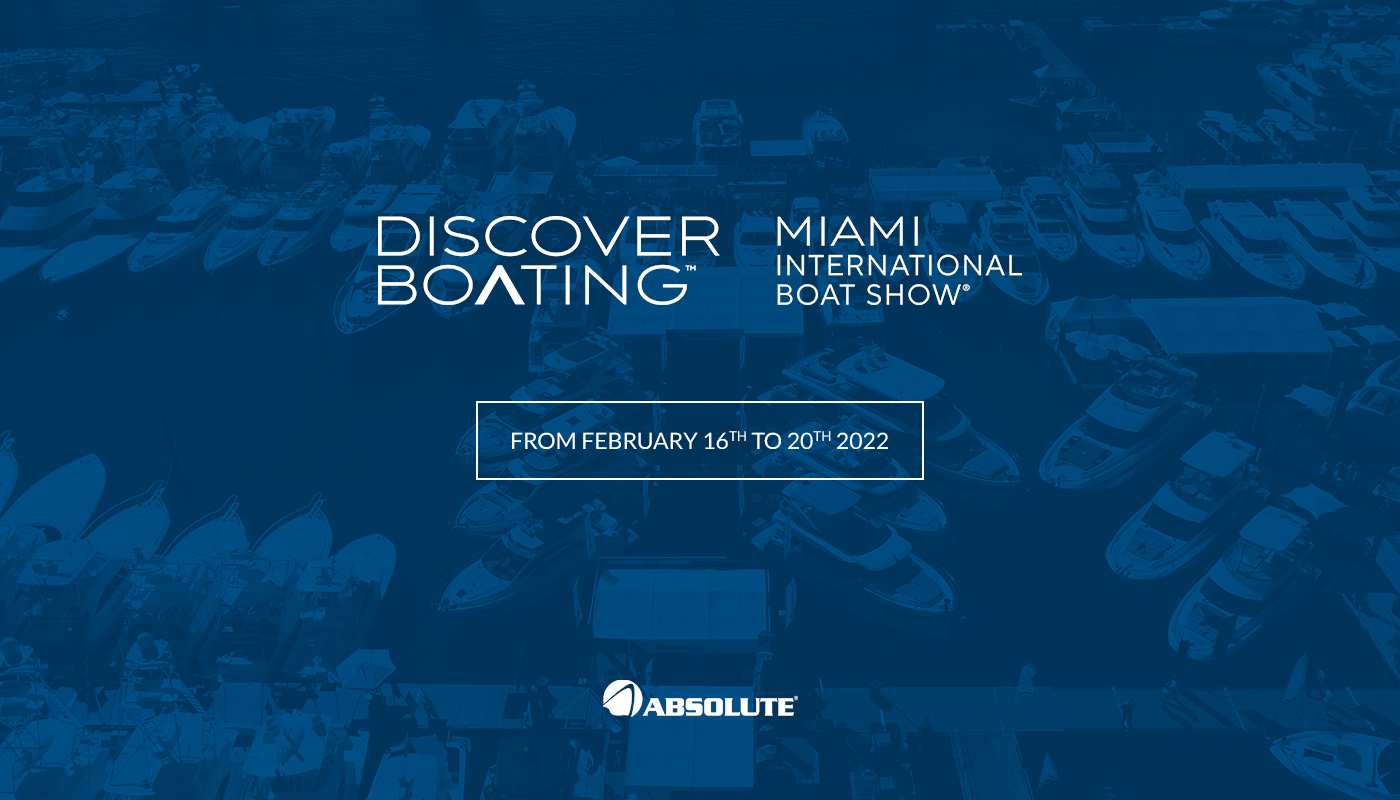 Dal 16 al 20 febbraio si alzerà il sipario sul Miami International Boat Show!
Si tratta del «più grande evento di barche e yacht al mondo» e per l'occasione è stato stilato un programma all'insegna del motto «Life is better on a boat». Miami International Boat Show, infatti, sarà una cinque-giorni densa di appuntamenti, nonché l'occasione giusta per scoprire di più su kayak, superyacht e ultime innovazioni acquatiche.
Presso lo stand Absolute, sarà possibile scoprire e visitare tre imbarcazioni della distintiva gamma Navetta, esposte in rappresentanza dell'intera gamma dimensionale del cantiere, Navetta 58 – The Absolute Leader, Navetta 68 – The Absolute Vision, e Navetta 73 – The Absolute Opera.
Grazie al supporto della rete dealer USA sarà possibile effettuare visite a bordo di tutti i modelli della gamma Absolute Yachts esposti per l'occasione, presso lo stand situato in: One Herald Plaza – South Area, Ramp B.
Per maggiori informazioni, potete contattare l'ufficio marketing della nostra controllata, Absolute of Americas: marketing@absoluteofamericas.com