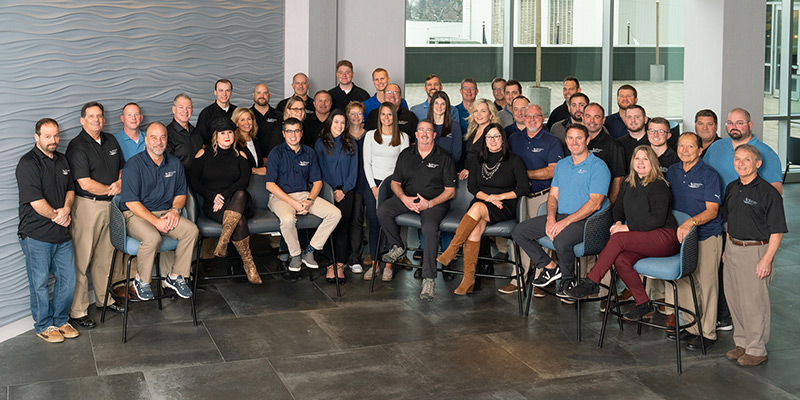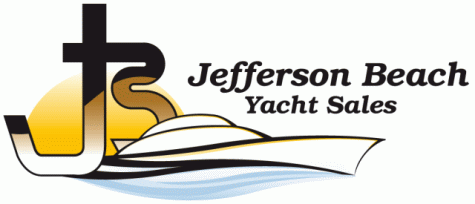 Con oltre 45 anni di esperienza, conosciamo il mondo della navigazione nella zona dei Grandi Laghi e in tutto il mondo come nessun altro. Capiamo i desideri dei nostri clienti e come trasformare i loro sogni "nautici" in realtà. Di conseguenza, abbiamo conquistato una reputazione senza pari per la qualità, l'integrità e il servizio offerto ai nostri clienti. Mettendovi in contatto con JBYS, potete essere certi che il nostro obiettivo sarà quello di agevolare il più possibile il vostro acquisto o la vostra vendita.
Ci impegniamo per poterci guadagnare la vostra fiducia passo dopo passo. Dal momento in cui ci contattate o mettete piede nei nostri uffici, saremo lì per capire le vostre esigenze e garantirvi un livello di professionalità e assistenza personale, che solo un'azienda a gestione familiare è in grado di fornire. Per noi, la vostra esperienza di navigazione è molto più di una trattativa. Si tratta di realizzare il vostro sogno nell'ambito della navigazione, e questa è la nostra priorità assoluta.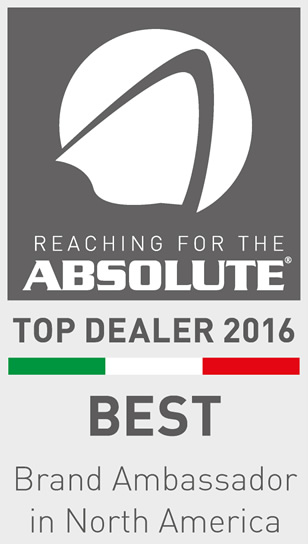 TOP DEALER 2016 
For the passion, energy and enthusiasm deployed while introducing the Absolute brand into their region, where a selective and highly-demanding clientele plays the hard game of the market.
Sea Trial
Lakeland Boating – 50 FLY
01/11/2020
40 STL – Lakeland – December 2017
10/12/2017