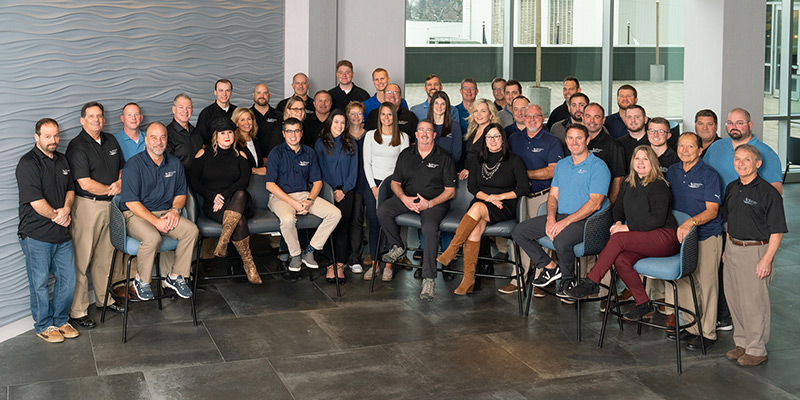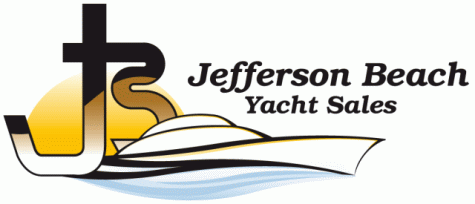 With more than 45 years of experience, we know boating on the Great Lakes and around the world like no other. We understand what our customers desire and how to make their boating dreams come true. As a result, we have earned an unrivaled reputation for quality, integrity and customer service. When you come to JBYS, you can be assured that our goal is to transact your purchase or sale as smooth as possible.
We strive to earn your loyalty every step of the way. From the moment you contact us or walk in the door, we'll be there to identify your needs, and bring you a level of professional, personal care that only a family-owned business can deliver. To us, your boating experience is much more than a transaction. It's about delivering your boating pleasure, and that's our top priority.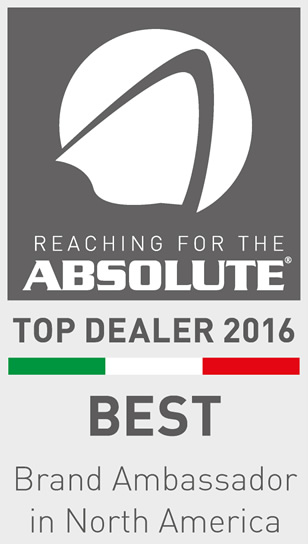 TOP DEALER 2016
For the passion, energy and enthusiasm deployed while introducing the Absolute brand into their region, where a selective and highly-demanding clientele plays the hard game of the market.
Sea Trial
Lakeland Boating – 62 FLY
15/09/2020
40 STL – Lakeland – December 2017
10/12/2017