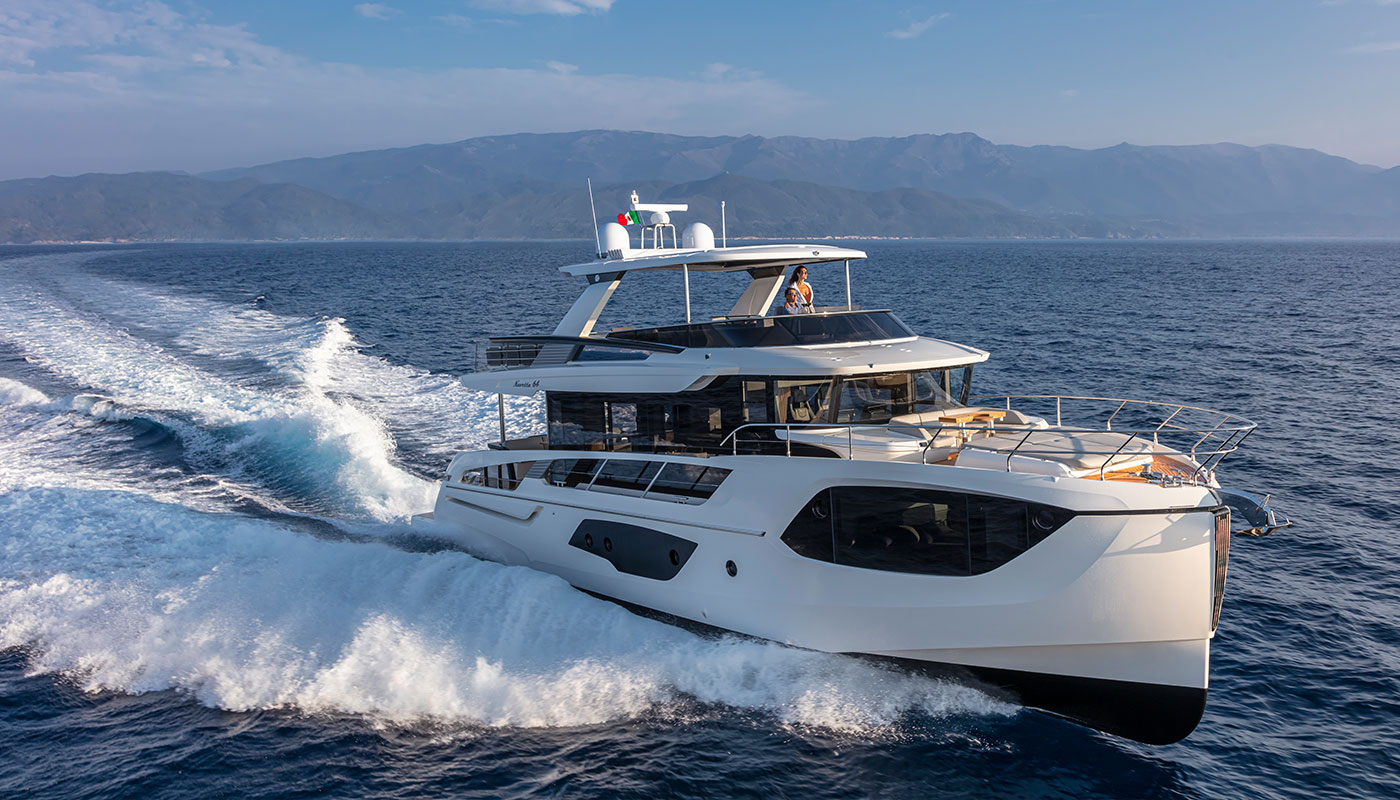 WHAT: OUR BOATS
Our goal? Offering the best navigational experience possible. An ambition that we have decided to pursue by designing innovative and reliable boats made to be experienced to the fullest. We wish to set new standards for the entire yachting sector.
Absolute embodies open-minded and high-quality engineering, an expression of the renowned 'Made in Italy' tradition. Comfortable, beautiful, and safe: this is the DNA of every Absolute yacht, the result of a passionate endeavor.
Our aspirations to create something new and propose intelligent solutions never ceases. Absolute offers new innovations every year that often result from intense collaborations with the best brands in the nautical world. Creating modern boats suited to your desires is the first step in making you feel at home.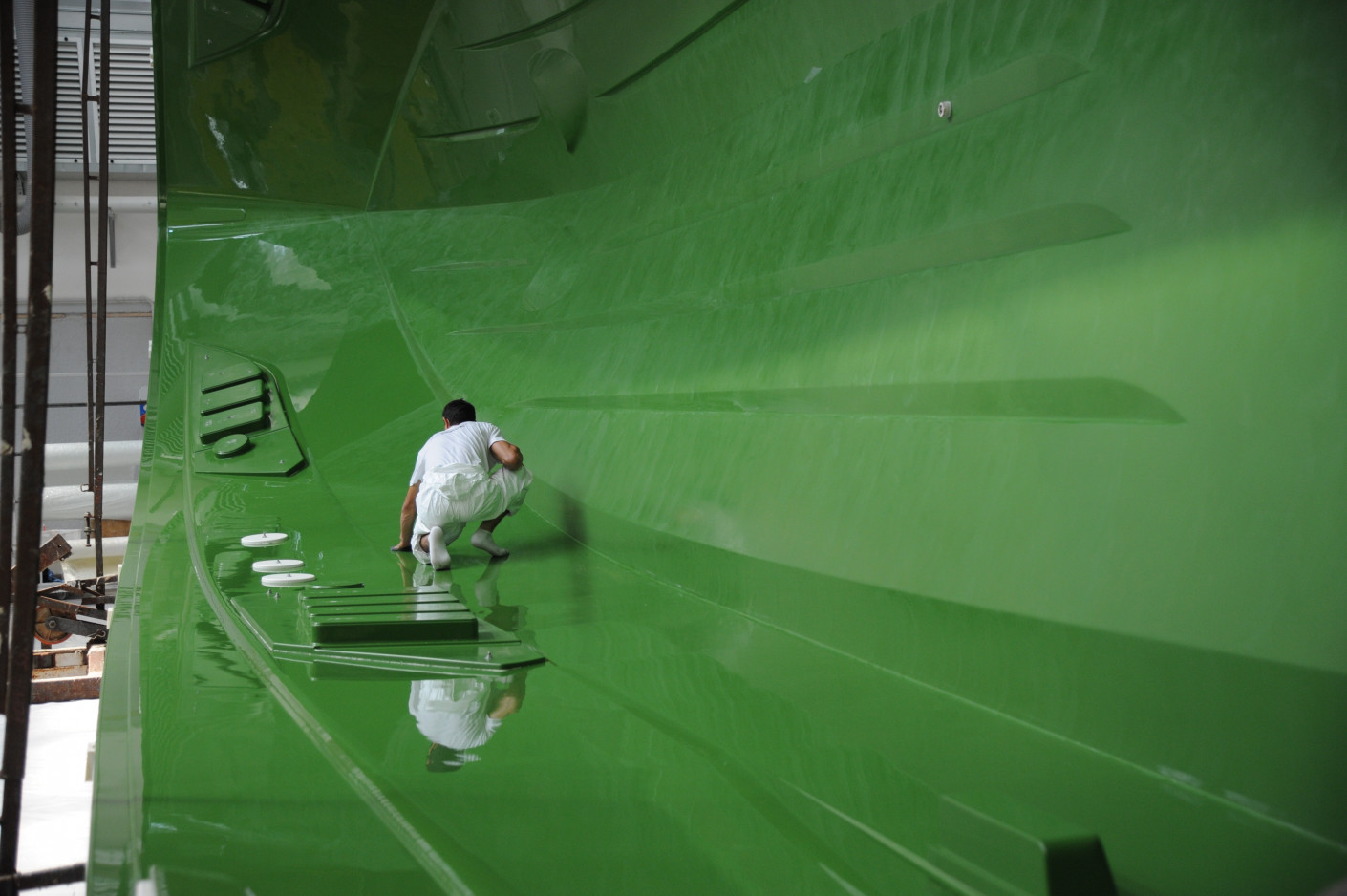 HOW: THE COMPANY'S PHILOSOPHY
At Absolute, the production cycle takes place entirely within the shipyard, from first concept to the unveiling of a new yacht.
We are the protagonist for an ambitious vision: creative planning and production independence. These results can only be achievable by working together with highly qualified, cutting-edge, and close vendors with the precise objective of having total control over projects, production timing, and offering immediate answers in terms of customer service.
Our proactive attitude combined with our freedom of expression in our engineering allow us to build unique products, develop innovations addressed to our customers and the whole market. Going beyond limits has allowed us to achieve great results and still remain ambitious for more.
WHY: BEING ABSOLUTE
"Being Absolute" means taking part in cutting-edge,navigating experiences that define new standards of onboard livability, interpretations towards space, innovation, and comfort.
Absolute Yachts boasts technology that can make your experience truly fulfilling with high reliability, safety, and ease of use. Moreover, the connection between shipyard and shipowners allows us to continually approve our models by truly designing around the feedback we receive. We develop new ideas based on your desires and are truly eager to continue this innovation and growth.
Absolute identifies intelligent, forward-thinking solutions without engineering or construction compromises: setting new ambitious goals every time, continuously growing towards individuality.
"Being Absolute" means being part of a project which represents value over time, made of people, awareness, and desire to improve. We realize what we want, together.
Welcome to a new way of living on the sea.