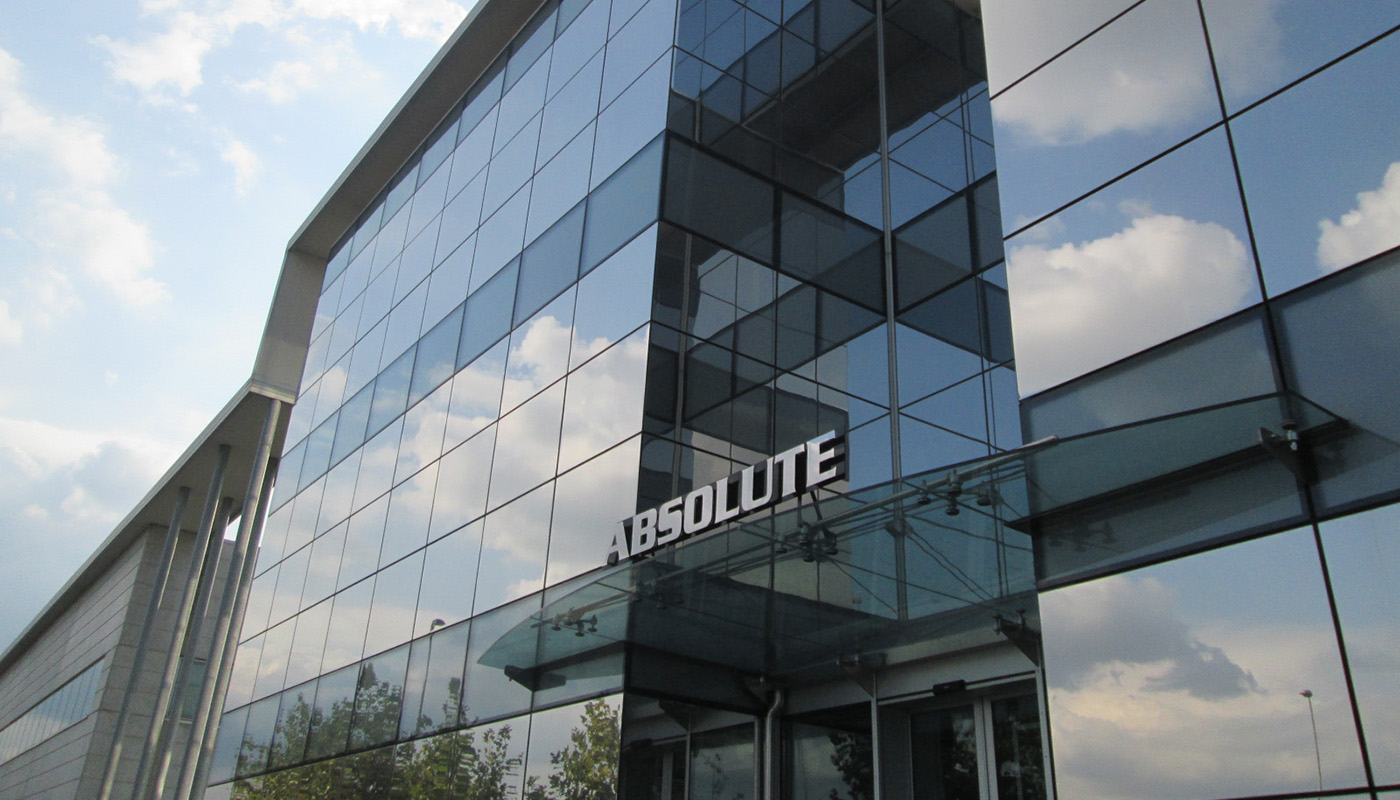 Absolute shipyard has opened its doors to the TV programme "The Boat Show", that has achieved a report about the history, the products and the plans of the company. The interviews to some of the figures who have been creating Absolute's success make it possible to fully understand the project behind the establishment of Absolute: a continuous innovation based upon a full knowledge of the boating world's tradition.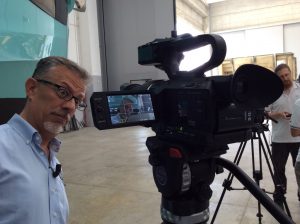 The trip runs through the different departments of the shipyard, from the Technical Office, where the boat's projects arise, to the productions department, where the viewer has the possibility to take a close look to the multiple steps that lead to the final product and appreciate the details that identify the quality of Absolute's product.
Finally, the focus moves on to Absolute's future, analyzing the projects in terms of internal growth and sales network's development towards new markets.