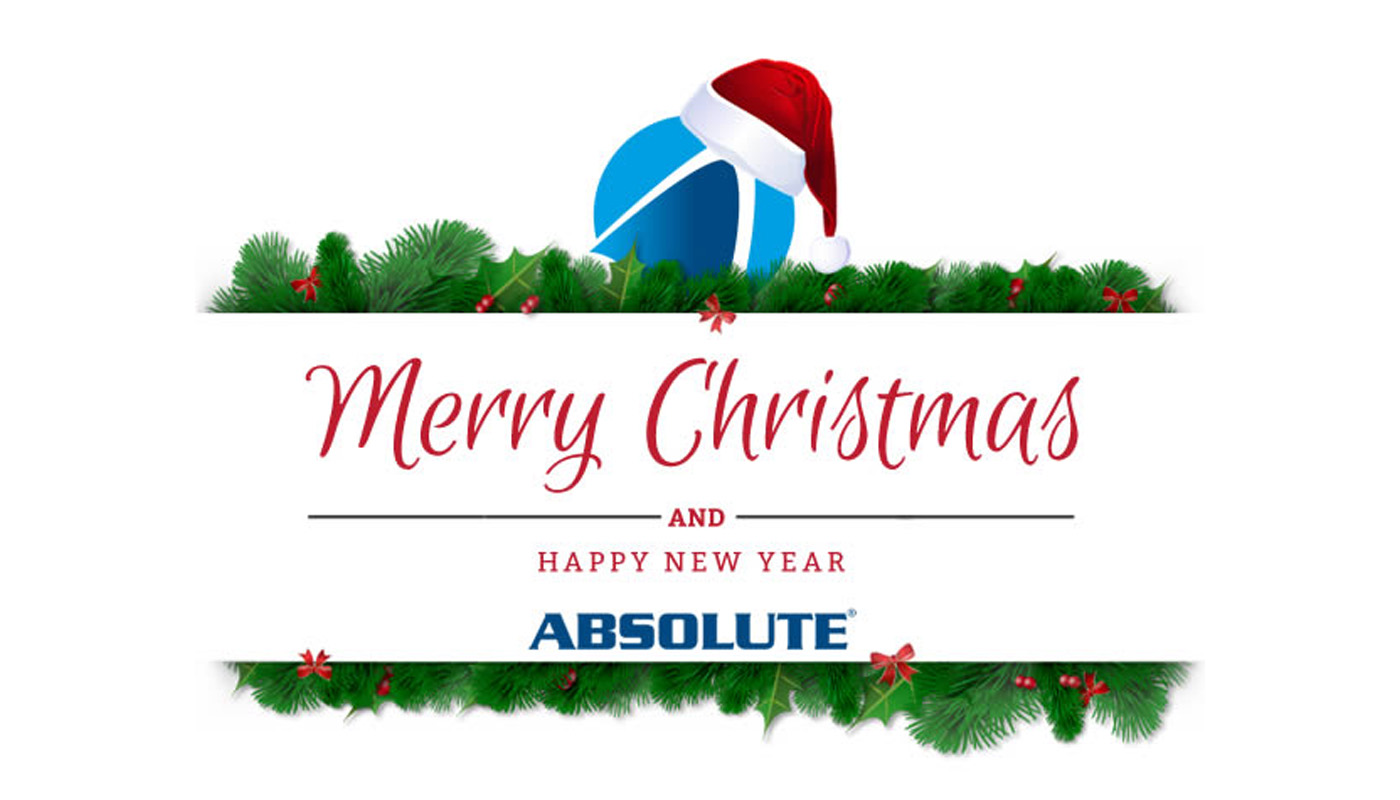 The 2015 has been for Absolute a very successful year, full of important novelties. We are proud to share with you all the positive way and the team spirit that have made these results possible and true.
The participation at the main international boat shows, including the Boot in Düsseldorf, the Yachting Festival in Cannes and the MYBS in Miami, the growth of the sales network towards new Countries and new Continents, the launch of the Absolute Generation 2016 and its protagonist, the "Navetta 52": these are just some of the steps that have marked the path and the development of the shipyard during the 2015.
Preparations for a new exciting year are in full swing: the 2016 will represent a new turning point thanks to the expansion of the manufacturing site in our headquarters.
The whole Absolute team is pleased to take the opportunity of this short news to wish you, and all your loved ones, a peaceful and happy Christmas.