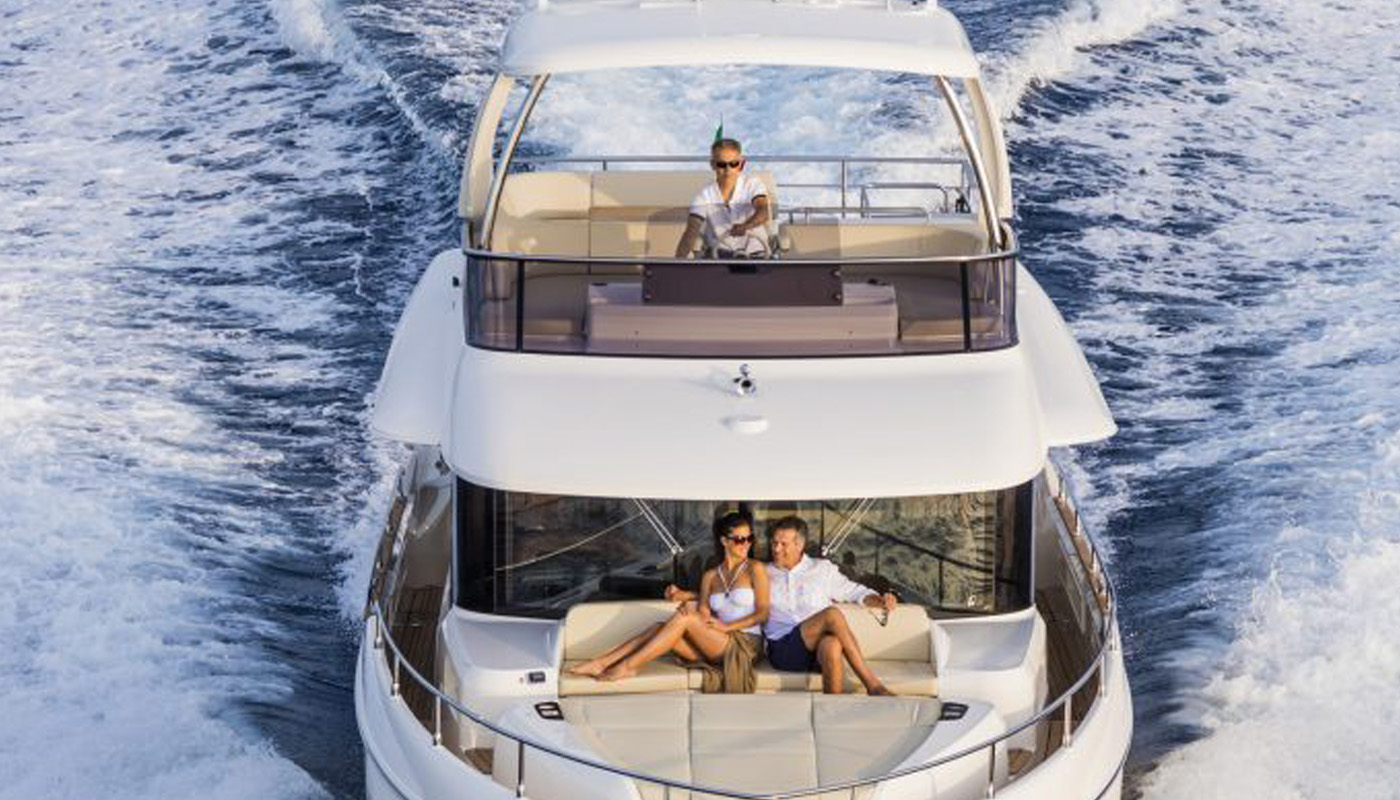 The 2016 will open for Absolute with the participation at a new important and unmissable meeting: the Boot in Düsseldorf. The big player of this year will be the Navetta 52, not only together with its "older sister" Navetta 58, but also with Absolute 45STY and Absolute 52FLY, as examples of the various Absolute ranges.
The Absolute Generation 2016 will then land again overseas, after the success of Ft. Lauderdale Boat Show 2015, during the Yacht Miami Beach Show, from 11th to 15th February. Absolute 72FLY, Absolute 64FLY, Absolute 60FLY, Absolute 52FLY, Absolute 45STY and Absolute Navetta 52 will be the models moored at the renowned Collins Avenue, which, for the occasion, will turn into a runway ready to host the most exclusive luxury yachts , designed and realized by the world's foremost boat builders.
The Absolute team never stops, and at the same time, some models of the range will be displayed at Eurasia Boat Show, which will take place at Istanbul from 13th to 21st February 2016: here, you will have the opportunity to admire Absolute Navetta 52, Absolute Navetta 58 and Absolute 60FLY. Following, the Absolute 52FLY and the Navetta 52 will be displayed from 10th to 13th March at the prestigious Taiwan International Boat Show, at its third edition.
For further information concerning the presence of Absolute at the main international boat shows and to keep up-to-date on the shipyard and Absolute Generation 2016 novelties, please check our website at the following link.