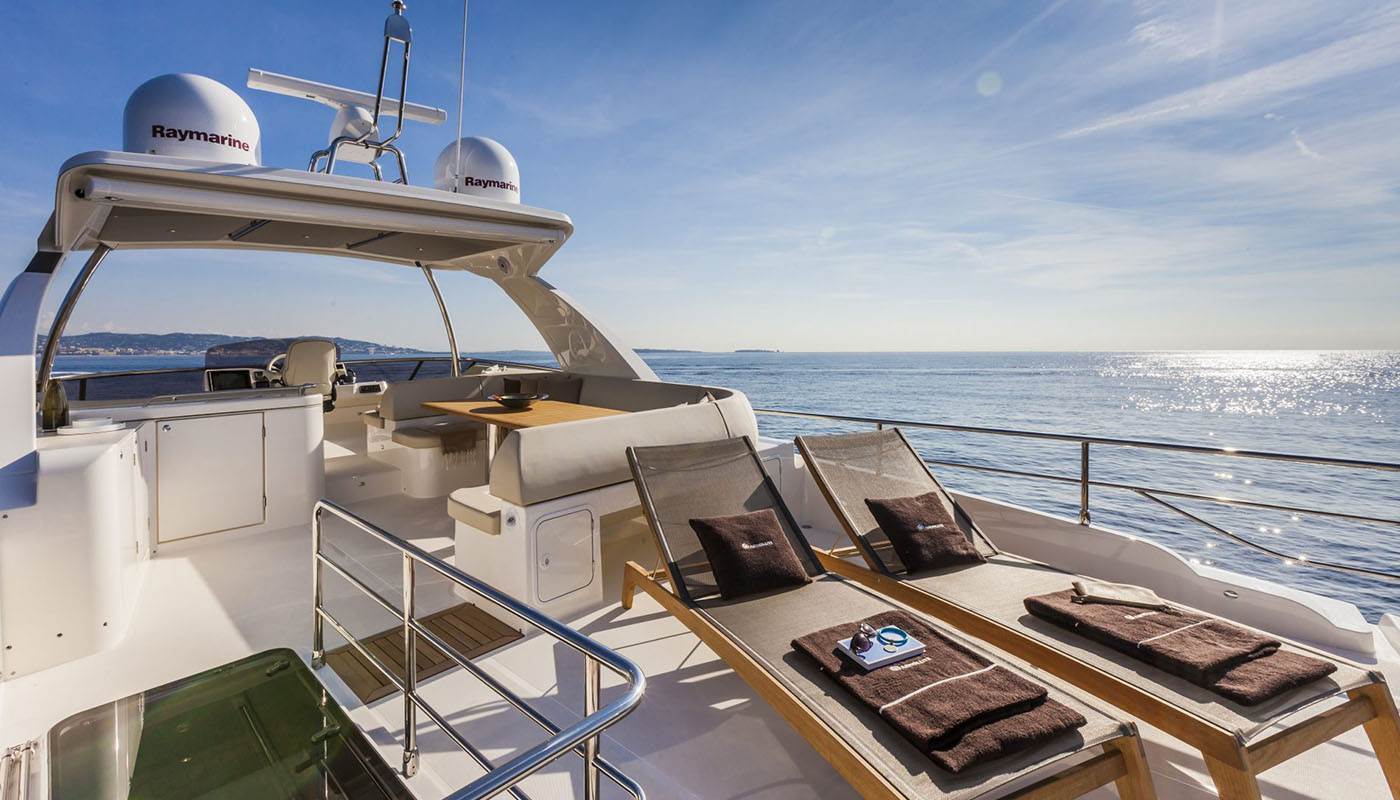 It's not easy to find a clear and univocal definition to explain the concept that stands behind the word "Merchandising": for Absolute, since many years, it means to provide its customers with a huge selection of products and accessories (concretely useful, not only on board) that offer to the customer the possibility to identify himself as a "member of the team".
Everything is elegantly sewn with Absolute's logo and trademark: from the refined, stretch-Soft Shell jacket, breathable and waterproof, to the 100% piqué cotton sweatshirt with side pockets, and even two different kinds of polo shirts, one for men with contrast sleeves, one for women with side tears, the shipyard has conceived a "cool" line of clothes, technical but also practical at the same time, that allow those who sail to have all the equipment suitable for every situation, without never give up the pleasure of comfort and "class". 
The merchandising accessories' line has become more and more rich during time: it includes, among others, the cap with logo, the 4 GB USB key and the fabric backpack complete with a front pocket and an upper zipper and hook.
Moreover, Absolute's ship owners have the possibility to choose refined bedcovers, available in different hues like ivory, hazel and dove-grey: both the sets for queen size and single beds are composed of bed sheets, pillows, double face bedcovers complete with striped décor pillows, and a coordinated linen bag, to decorate their cabins with elegance.