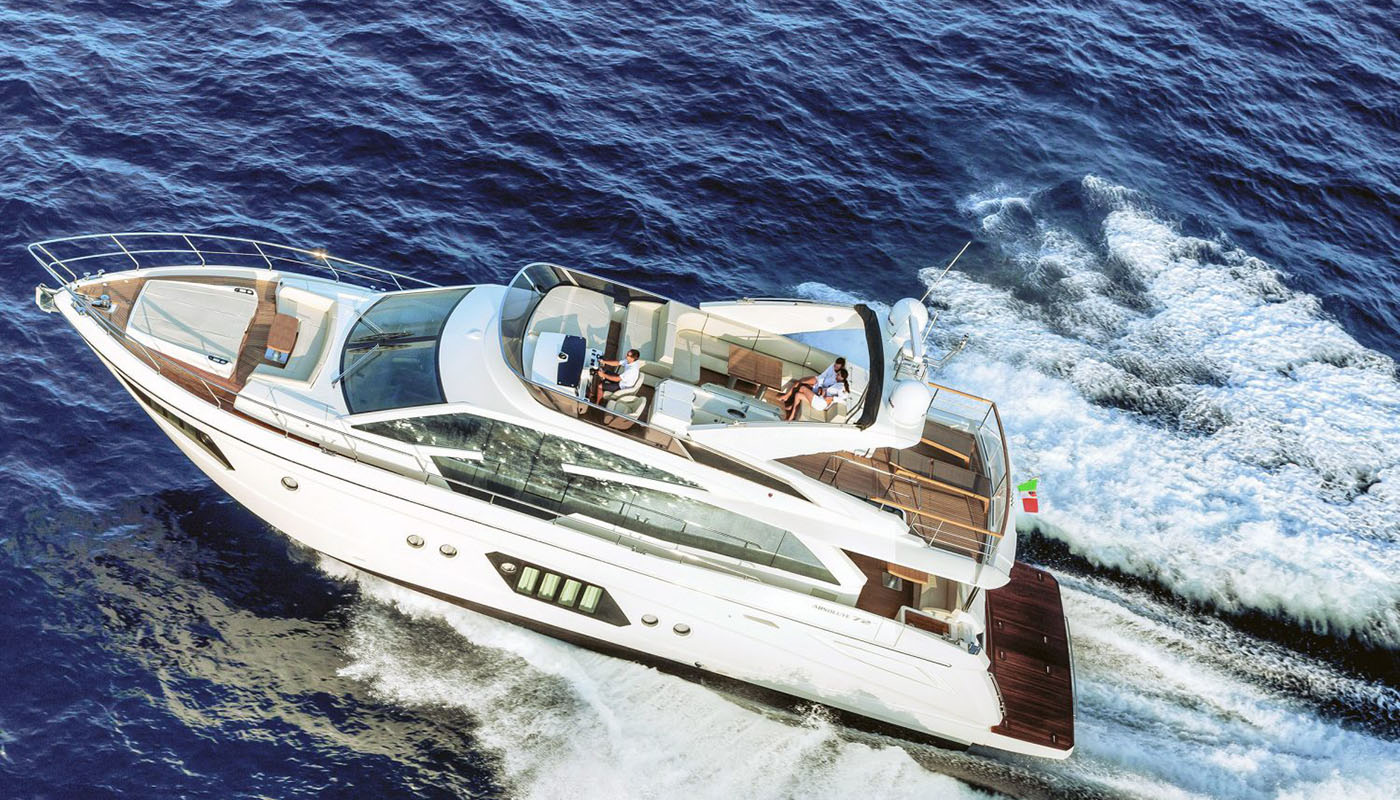 The Italian excellence comes to Cannes, at Cannes Yachting Festival,where you can discover the entire Absolute family of prestigious yachts.
In particular, it will be possible to see the youngest came to light in the Absolute house: Absolute 50Fly, the absolute form of comfort, a real jewel of nautical forged from Piacenza craftmanship after a year of intense work.
The Absolute fleet will be moored in the Pantiero Area, close to the Ticket east, not far from the Palais du Festival.
For more information about the event: cannesyachtingfestival.com