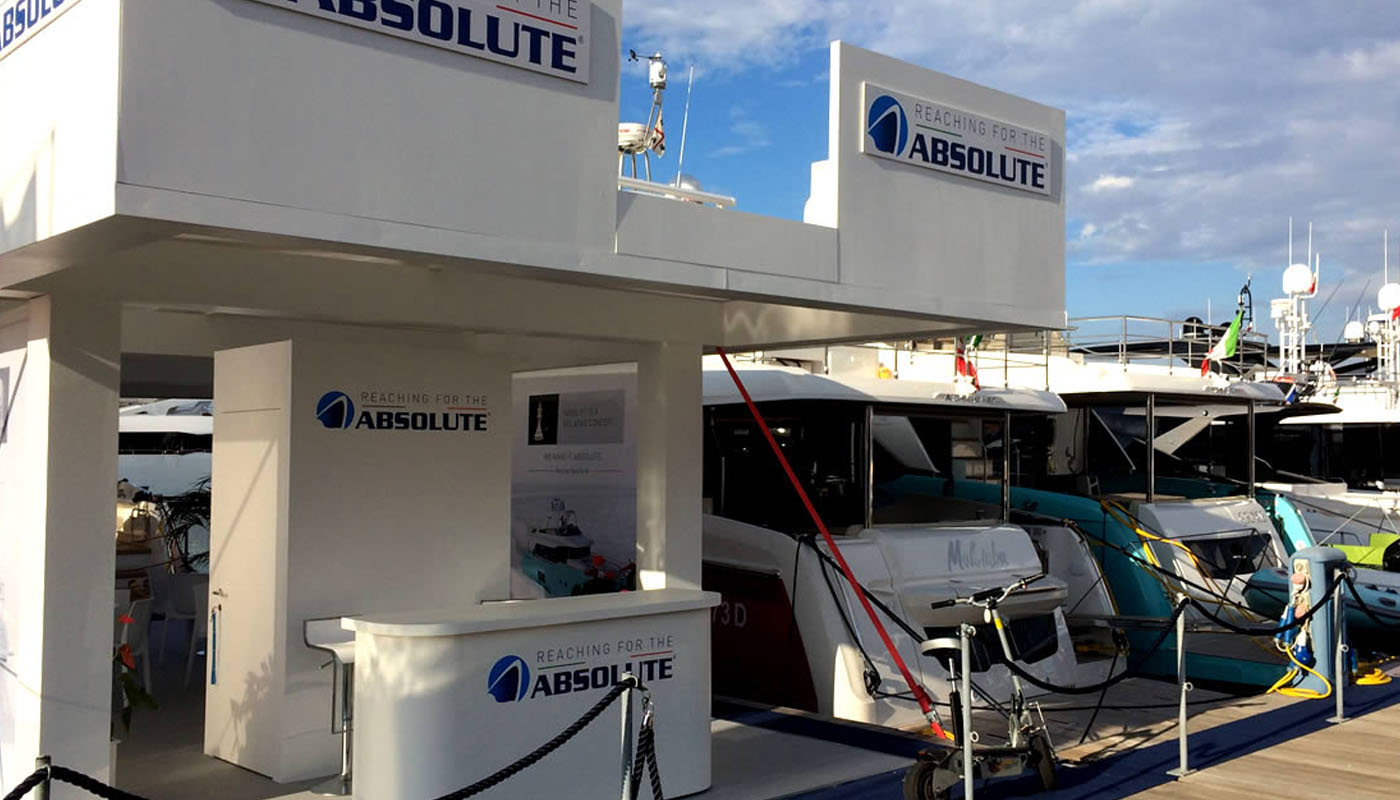 From 20th to 25th September, Genoa is the scene of the prestigious Boat Show.
Absolute is pleased to invite all the boating, sea and yachts fans at this exclusive event, which gathers international visitors and professionals.
You will have the chance to see the Absolute Made in Italy excellence: our yachts range is moored at Motorboats Area – Dock E. Absolute Navetta 52, Navetta 58, 60 Fly and 72 Fly are waiting for you.
For further information about the event: Salonenautico.com