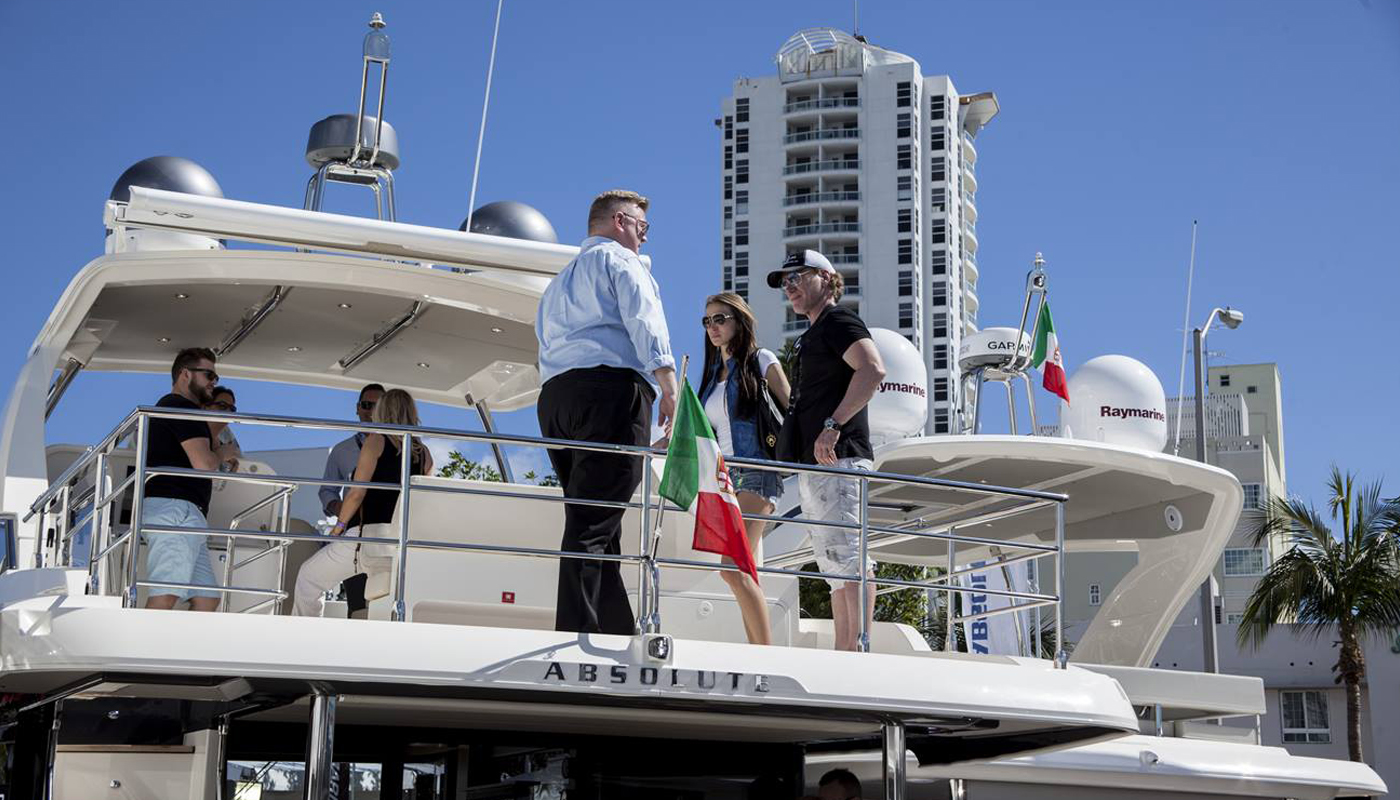 Straight from Miami Yacht Show 2018, the city's premier luxury yacht show, this year at it's 31st edition, Absolute comes back home victorious!
And you know, time flies when you're having fun. It's amazing how much emotion you can experience, after 5 days boat show, in company of thousands of visitors coming from anywhere in the world to discover what is like to get on board an Absolute boat!
Fortunately, we can rely on this fantastic video and remember every moment of that rewarding adventure, shared together with our Dealers, and made possible by all our enthusiastic international guests!