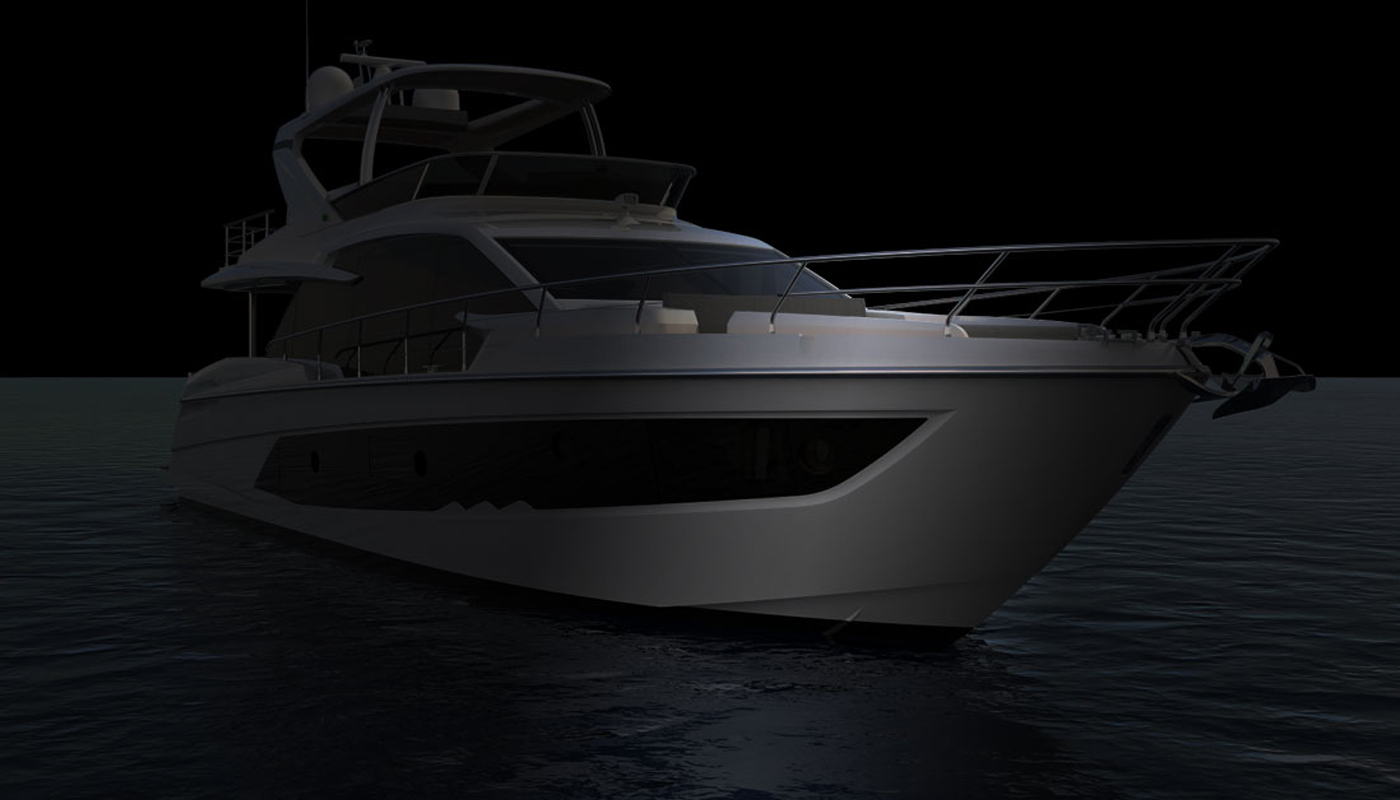 "Actually it is true, that many things are still secretly hidden within the earth".
Paracelsus
Abracadabra… Absolute invites all the boating lovers to live a magical experience discovering its famous boats. During the Boot Düsseldorf 2019, from 19th to 27th January 2019, in the realm of the Nibelungen, right around the corner from Paracelsus' hometown, you will attend the unveiling of the new 62 Fly, that will magically show up, to charm the nautical world.
This launch promises to be a real revolution that only a live visit could reveal.
The excellence of the Made in Italy is ready to show off with the Absolute fleet, in particular with the 50 Fly, Navetta 52 and the very young Navetta 48, that will offer experiences involving all the senses to the demanding owners and to the nautical specialists.
Come and see at "Messe Düsseldorf" (Hall 6 – booth B28) to witness a spell.
Discover how to take part at the event:
https://www.www.absoluteyachts.com/en/absolute_event/boot-dusseldorf-2019-2/