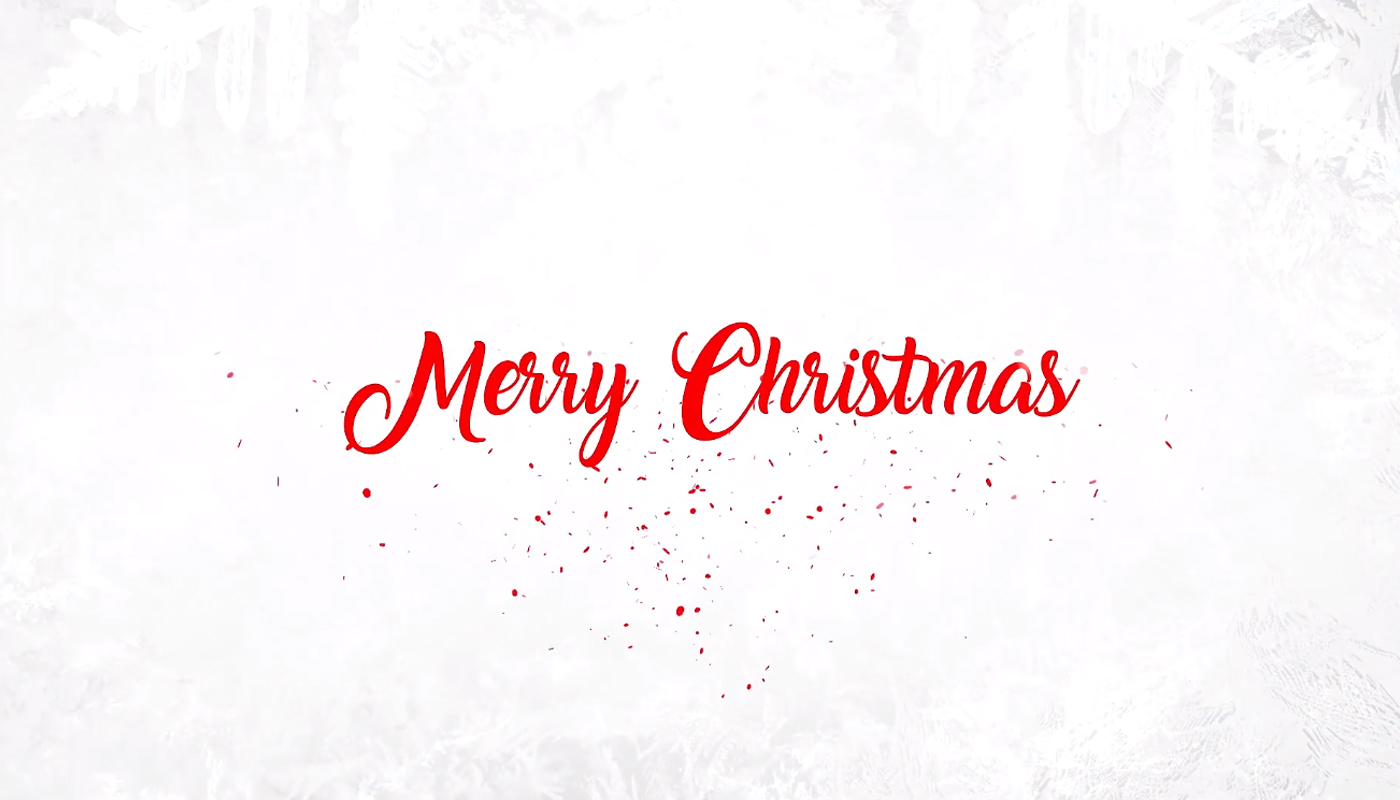 The traditional Christmas cheer is a very significant moment for the Absolute family, a strong international team spokesperson of the Made in Italy all over the world, who is about to make an assessment of what has been done, in view of the future exciting challenges.
This is a far well-deserved celebration, if we consider the several international acknowledgments assigned to the company and to its products during this year, reconfirming the successful work that has been done.
Discover all the acknowledgments: https://www.www.absoluteyachts.com/en/yachting-awards/
Absolute takes the opportunity to wish you a very Merry Christmas and a Happy New Year, wishing you to always follow the route of your desires.
Watch our Christmas video: