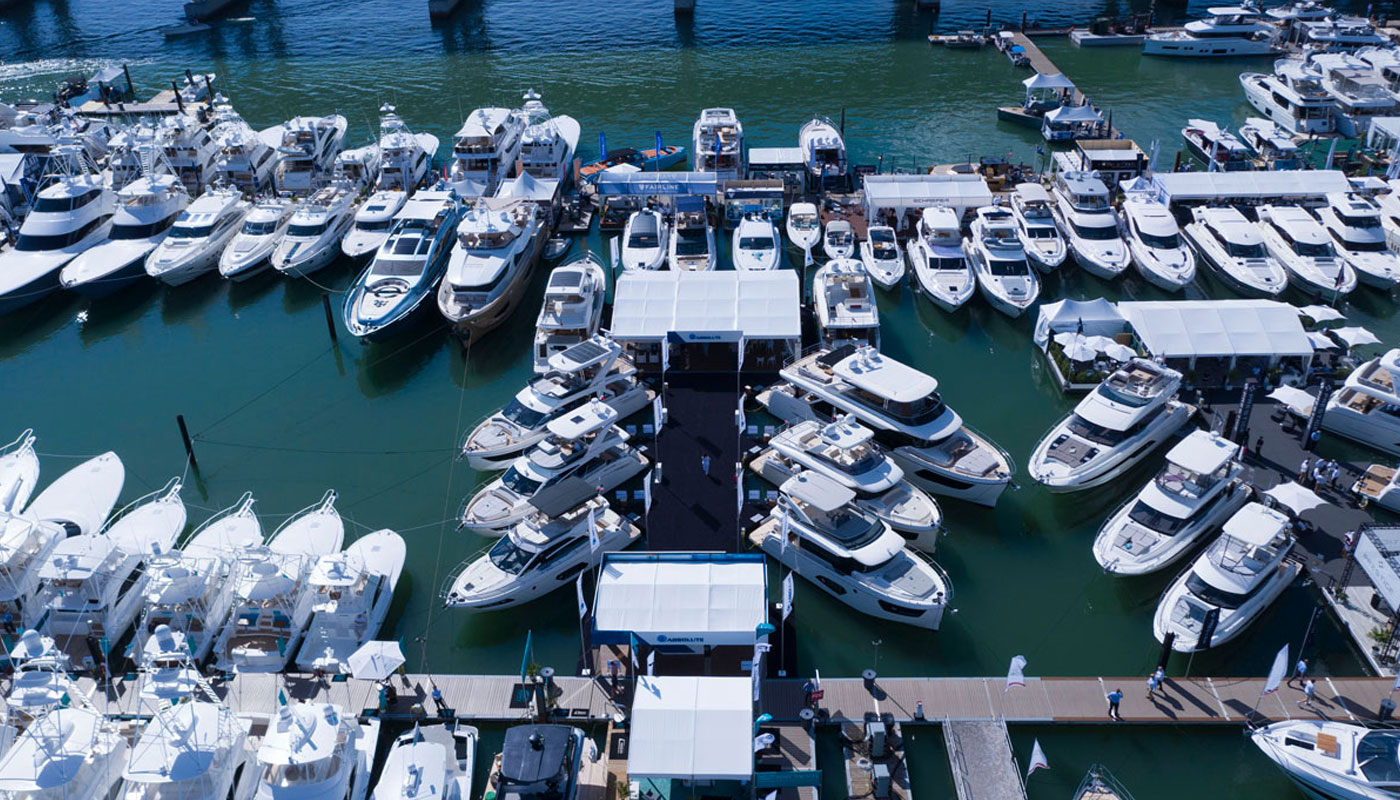 Absolute Yachts confirms the presence of its yachts at Miami Yacht Show 2020, inside the new Downtown location on Biscayne Bay, from the 13th to the 17th of February.
You'll have the chance to see 4 models of the Flybridge range (47 FLY/50 FLY/58 FLY/62 FLY) and 4 of the Navetta's one, among which the two models Generation 2020 (Navetta 52/Navetta 58), the 2019's novelty, Navetta 68 and Navetta 73.
Backed up by a new look – launched in 2019 – and by an innovative layout, the new location is placed just north of Miami downtown, just a few minutes from the main highways and from the famous shopping districts.
We'll wait for you in the South Area – Ramp B, Slip 35.
To learn more about the exhibited yachts: www.www.absoluteyachts.com/en/absolute_event/miami-yacht-show-2/
To learn more about Miami Yacht Show: www.miamiyachtshow.com/en/home.html