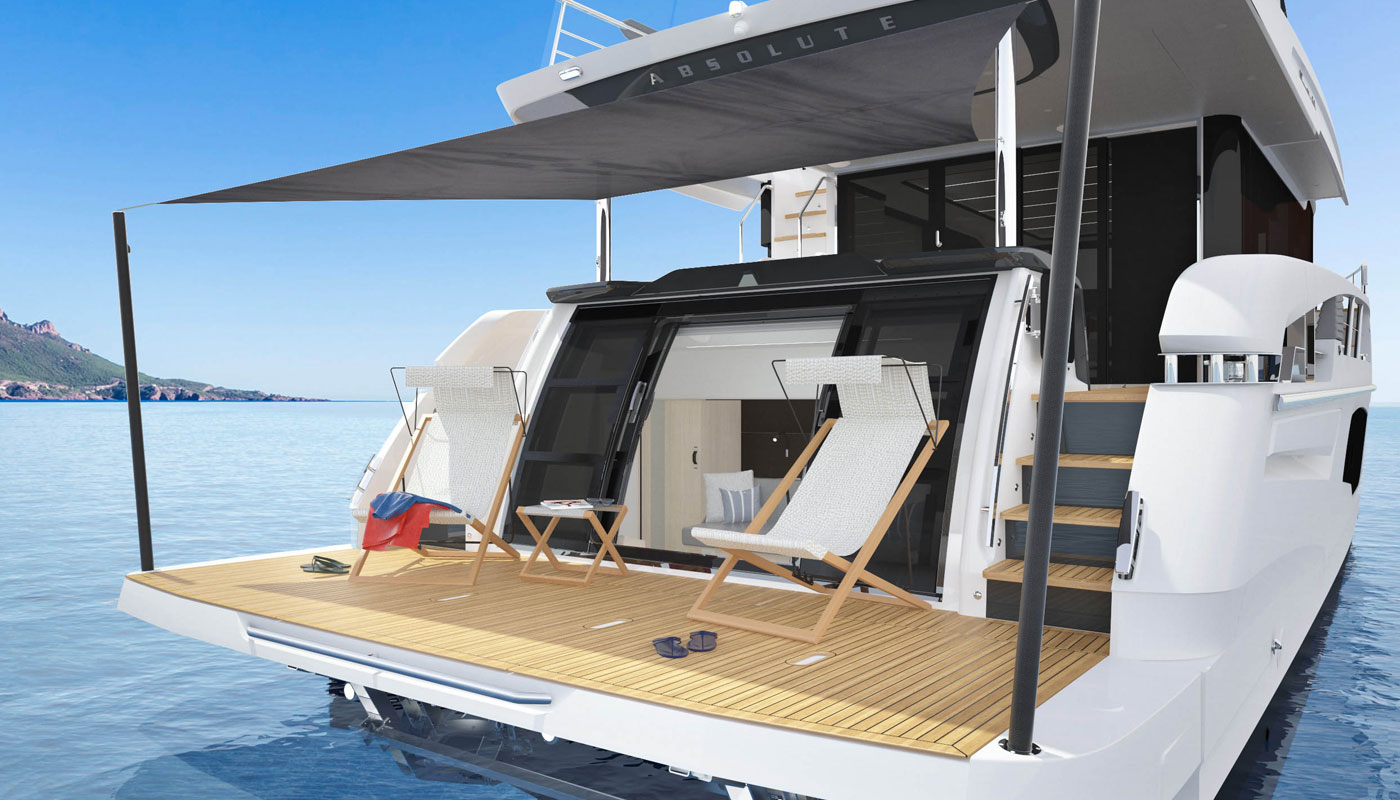 The Absolute Dealers Meeting 2020 is just around the corner. An internal debate between the shipyard and the dealers, which will take place on July 30th and 31st, through the digital technologies; more than 35 companies involved from all over the world, with over 180 dealers connected, in addition to a great part of the Absolute Yachts Management and Staff.
"Moving Forward" will be the payoff and feeling of the event, to confirm the desire for innovation, which never stopped. The topics mentioned? The new highly-awaited Navetta 64 and 50 FLY-restyling, new features and technologies upgrades, which will then be officially presented in Cannes, September 2020.
Absolute Dealers Meeting enhances its essential debate role which has always been enriching and shaping the shipyard choices, allowing the development of a choral work able to express the maximum of any new concept and any small detail.