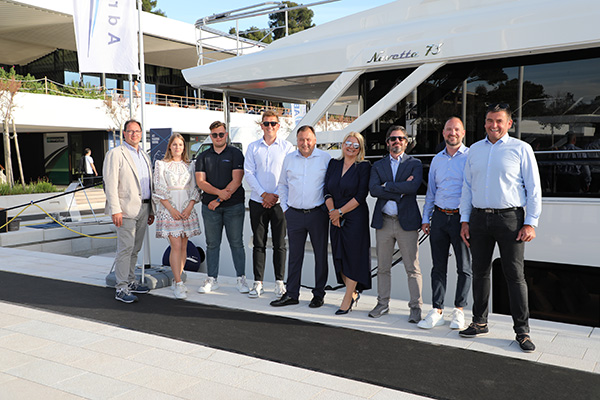 The company Adriatic Wave Group  has headquartered in Rovinj in Croatia, but also successfully operates in Italy, Slovenia and Montenegro, was founded in 2013 by Gimmy Valente (who was already an Absolute Yachts Dealer since 2004) and Mario Cakar, both having a long experience in the field of charter luxury yachts and in the new and used yachts sales business.
The Adriatic Wave is actually Official Dealer of the shipyard Absolute Yachts for the Adriatic Sea, and obtained the award for Best Dealer in the world in 2014.
Adriatic Wave is present and offers its customers a prompt and reliable service in the following areas:
Italy, in the Adriatic Coast of Veneto, Friuli Venezia Giulia and Emila-Romagna regions
Slovenia in Marina Portoroz
Croatia in Rovinj, Vrsar, Murter, Trogir and Split
Montenegro in Tivat
Czech Republic
Slovakia.
Poland.
Adriatic Wave provides an excellent after-sales service, taking care of every detail concerning the boat hand-over to the client and the life of the boat during the following months and years.
Also in the all Mediterranean zone, the company is able to guarantee service and support thanks to our network of partners, the professionalism and the experience are the basis of their service.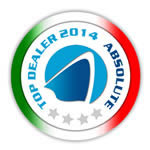 The company successfully attends many events during the boating season, including the Internautica Boat Show in Portoroz (Slovenia), that takes place every year in May, and also organizes many events Absolute Weekend and Navetta Days in the most important harbours of the Adriatic Sea, as for example Marina Novigrad or the exclusive Portopiccolo in Trieste.
In 20 years of activity, the management of Adratic Wave has made happy more than 500 shipowners all over the world, a goal that has been achieved always counting on professionality and courtesy, as well as high technical and commercial preparation.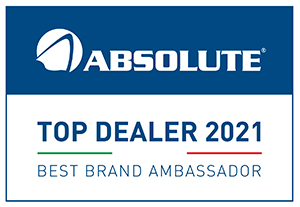 A Croatian company with offices in Chioggia, Italy, Adriatic Wave is our Best Brand Ambassador "For the dedication and consistency in the promotional activities towards the brand, both on social media platforms and during private events, always carried out in elegant and engaging ways."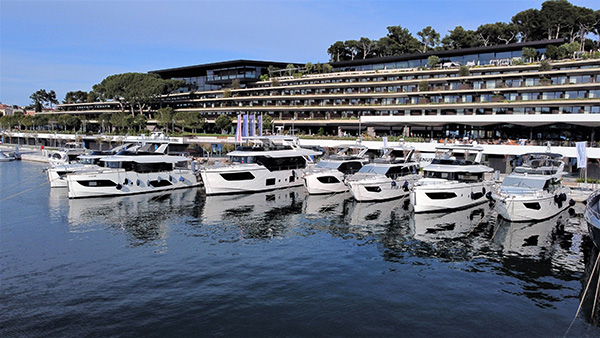 Sea Trial
Jachting Motorowy – Navetta 64
15/09/2020
Yachts Croatia – Navetta 68
12/12/2019