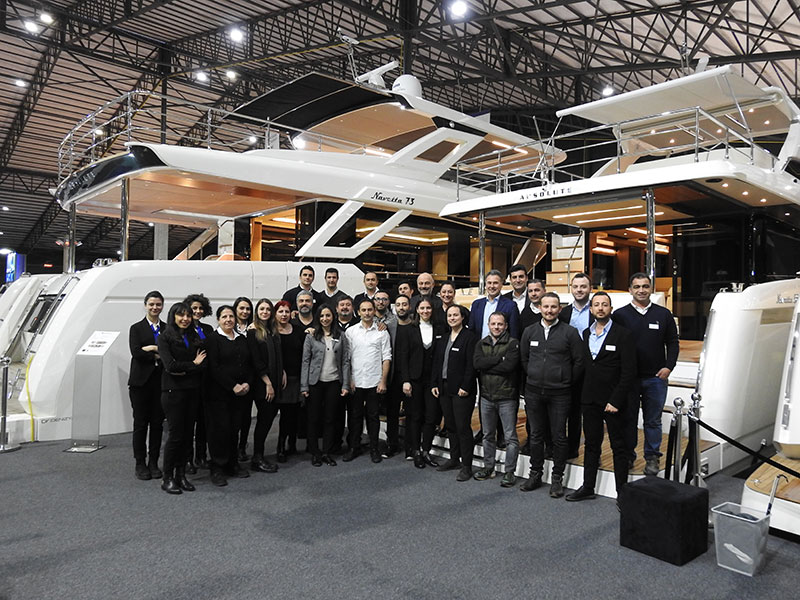 Sea Marine Group – Deniz Yatcilik
Turkey is a real heaven for boaters with its extra-ordinary 8.272 kilometer shore sides, 127 blue flag beaches, and long summer season; it enables boaters to cast anchor to different bays, gulfs or beaches every day and night.
Turkey's leading yacht dealer Deniz Yatcilik is a family-owned company which was founded in 1998. Deniz Yatcilik operates from Istanbul's most popular district, Etiler. Deniz Yatcilik has 17 employees. Company is owned by Rupen Meyhanecioglu.
Deniz Yatcilik is targeted to provide safe journeys and respond all expectations of sea-lovers by its modern and contemporary service understanding.
Deniz Yatcilik is committed to improving customer boating experience. Buying a boat is something for pleasure which may easily become an unpleasant experience. Deniz Yatcilik's goal is to make the sales and after sales process an enjoyable event with our honest service and quality products. Deniz Yatcilik is dedicated to customer satisfaction by providing products and services that exceed the requirements and expectations of our customers.
Deniz Yatcilik has earned the reputation for being knowledgeable and professional in the business. The company has always strived to be on the leading edge of change and innovation in the marine business. Deniz Yatcilik has continued to focus on providing a safe and rewarding workplace for its employees while delivering quality products and exceptional services to the boating community.

TOP DEALER 2018
For their effective and strong presence in the territories, and for their loyal partnership with us through the years.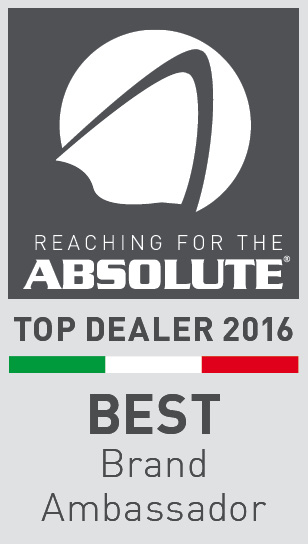 TOP DEALER 2016
For the continuous efforts and the achieved goals for the brand awareness and reputation in Turkey, where a selective and high-demanding clientele plays the hard game of the market.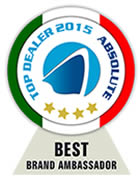 TOP DEALER 2015
For the high added-value achieved to the Absolute brand, by effectively gaining a prominent position in a demanding and mature marketplace.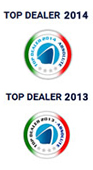 Sea Marine Group – Deniz Yatcilik
Tepecik Yolu n. 82 Etiler, Istanbul 34337
Turkey
+90 212 352 65 95-96
+90 212 352 66 03
Sea Trial
MotorBoat & Yachting – 60 FLY
15/01/2023
MotorBoat & Yachting – 56 FLY
15/01/2023