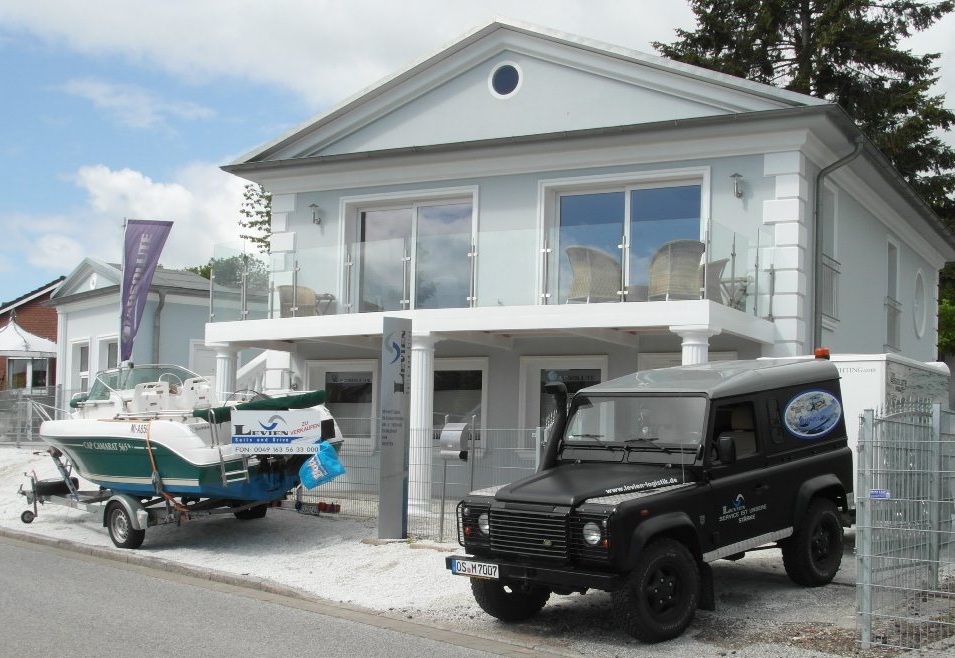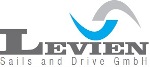 The firm Levien Sails & Drive is a company of Levien Group that was founded in 1961 by Bernhard Levien.
Bernhard Levien was one of the founding members of the Osnabrück Motor Yacht Club, which hosted already in the 60s motorboat races and various regattas.
This love of water was then passed to his son Dirk Levien, the current shareholder of the group Levien. From a hobby a profession came out, when he created Levien Sails & Drive GmbH.
Levien Sails & Drive GmbH has many contacts with European shipyards, marinas and boaters. Since 2012 is an official partner of Absolute for Germany.
Want to sell your old boat, or looking for the new right one? Please contact us – we will help you take advantage of our experience.
Sincerely, Dirk Levien

TOP DEALER 2015
For the substantial, continuous and well assorted sales volume of the whole range of Absolute products.
Levien Sails and Drive GmbH
Am Holm 42, 23730 Neustadt in Holstein
Germany
Carl-Stolcke-Str. 2-6 49090, Osnabrück
Germany
+49 541 913 000
+49 541 913 00 44
Levien Sails and Drive GmbH
Sea Trial
40 STL – Neue Osnabrücker Zeitung – Levien April 2018
12/04/2018
Wassersport Magazine – 50 FLY – March 2017
21/02/2017