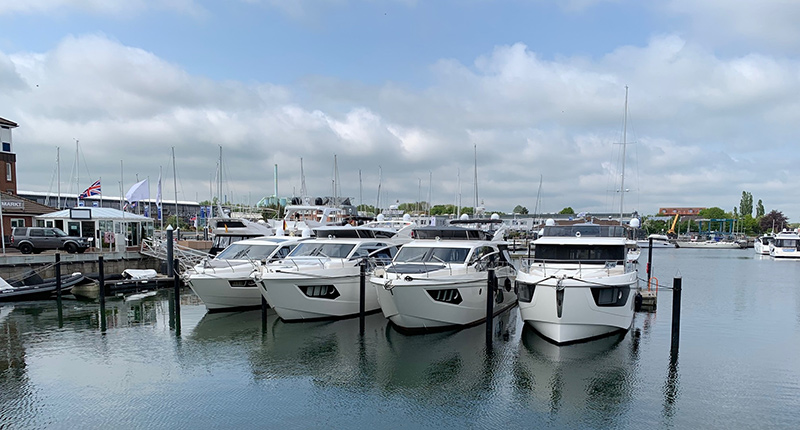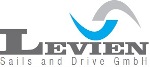 Who are we?
Levien Sails & Drive GmbH is part of the Levien Group in the north of Germany, founded by Bernhard Levien in 1961. Bernhard was also a founding member of the Osnabrücker Motor Yacht Club, hosting motorboat races and regattas as early as the 1960's.
His son Dirk followed his father's footsteps and shares the love for water and boats. He made his hobby his profession and brought Levien Sails & Drive into life.
In 2012 the company was awarded official dealer of the renowned Italian shipyard Absolute Yachts.
We are present at national and international boat shows like Düsseldorf, Cannes, or Neustadt in Holstein.
Our dedicated and experienced team is from first contact to handover and beyond by your side to make sure your dream come true.
Give us a non-binding call or e-mail as first point of contact.

TOP DEALER 2015
For the substantial, continuous and well assorted sales volume of the whole range of Absolute products.
Levien Sails and Drive GmbH
Am Holm 42, 23730 Neustadt in Holstein
Germany
Carl-Stolcke-Str. 2-6 49090, Osnabrück
Germany
+49 541 913 000
+49 541 913 00 44
Levien Sails and Drive GmbH
Sea Trial
Motorboot online – 48 Coupé
01/08/2022
40 STL – Neue Osnabrücker Zeitung – Levien April 2018
12/04/2018