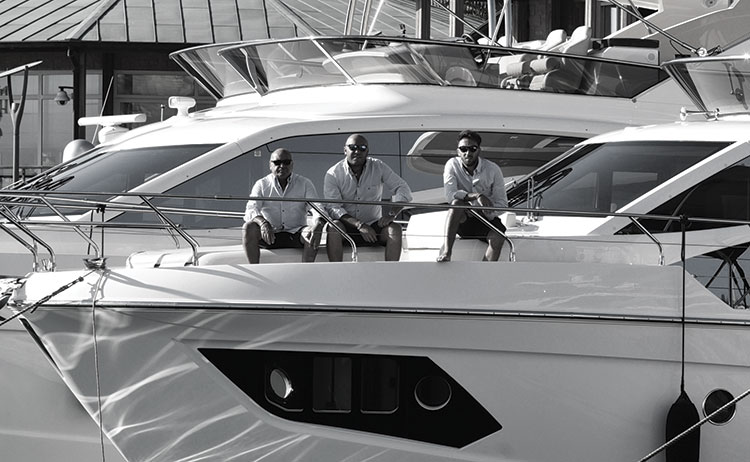 Ligur Nautica was born in 2006 from an idea by Antonio and Pino Spina, but the passion for boating dates back several years earlier.
From the thirty years experience in the nautical world, the company was founded, in the Marina di Varazze, to deal with the management of all the boats of the customers who have chosen the structure for winter storage of their boats.
Today Ligur Nautica is proposed as a solid and established itself in the sector, combining the experience of veterans with the innovative spirit of young people, and it dues its success to the seriousness and competence demonstrated over the years.
The company team is structured to perform every type of services on customer's demand, and is composed of:
– Pino Spina who applies each day his thirty years of experience in the field of nautical history, fostering customer loyalty, maintaining the relationship with suppliers and collaborators over the years who been established the best in our field.
– Antonio Spina who organizes the team and the company, with his brilliant entrepreneurial spirit, managing relationships with customers and suppliers and personally taking care of deeds, leasing, sales and paperwork.
– Michele Spina who keeps the company up to date in computing and technology, thanks to his young age, manages relationships with new clients and work with passion and professionalism to transfer and to handle the boats.
Ligur Nautica also has qualified and experienced staff that is responsible for the secretarial and accounting office, boat management and maintenance.
The strength of Ligur Nautica is the quality of its services, as well as the availability offering to owners, indeed, the structure is open from 1st January to 31st December, summer and winter, 7 days out of 7, and with the ability to act on all boats, for any type of service and problems, quickly and with an availability of 24-24h.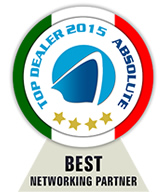 TOP DEALER 2015
For the proficient and available support released to the colleagues of the Absolute network during the commissioning and launching of the yachts in Varazze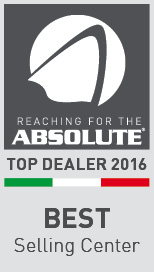 TOP DEALER 2016
For the volume and broad selection of different models sold and delivered in Italy, despite the general mood of the market and trend of the economy are still suffering for a long lasting deep stagnation.

TOP DEALER 2018
Looking at the overall trends in Italy and Europe, they have expressed a dynamic response and the fastest growing rate.
Marina di Varazze, Varazze (SV)
Italy