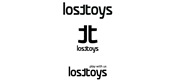 Losttoys Maritime has been working in Ukraine under the Losttoys brand name since 2008, specialising in sales of motor yachts and boats.
We are focused on providing the most premium level of sales support and service to ensure client satisfaction, with a focus on premium boats built only to the highest standards. With its head office based in Zdolbunivska, Kyiv Region is your one stop shop for luxury and family boating.
Some of the premium services offered by us are:
Sales Advice and Customer-Focused Support
Legal advice on registration
Delivery of yachts
Driver Training
Yacht accessories and safety equipment
Cleaning and Maintenance
Brokerage
Berthing and mooring facilitation
Boat storage solutions
Facilitation of Electronic installation and upgrades
Yachting fashion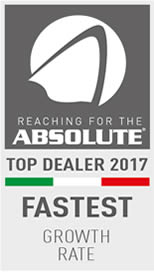 TOP DEALER 2017
Despite the objective political and war crisis existing in his Country, this dealer has pursued a constant pace of promotional activity through the time. Starting literally from zero with Absolute, he has achieved a tangible target of sales for the whole range of products, STL, Navetta and FLY.
Zdolbunivska 3, Kyiv, Ukraine
Ukraine
Sea Trial
Farvater – Nav 73 – Aprile 2017
01/04/2017
Farvater – January 2015 – Navetta 58
13/01/2015