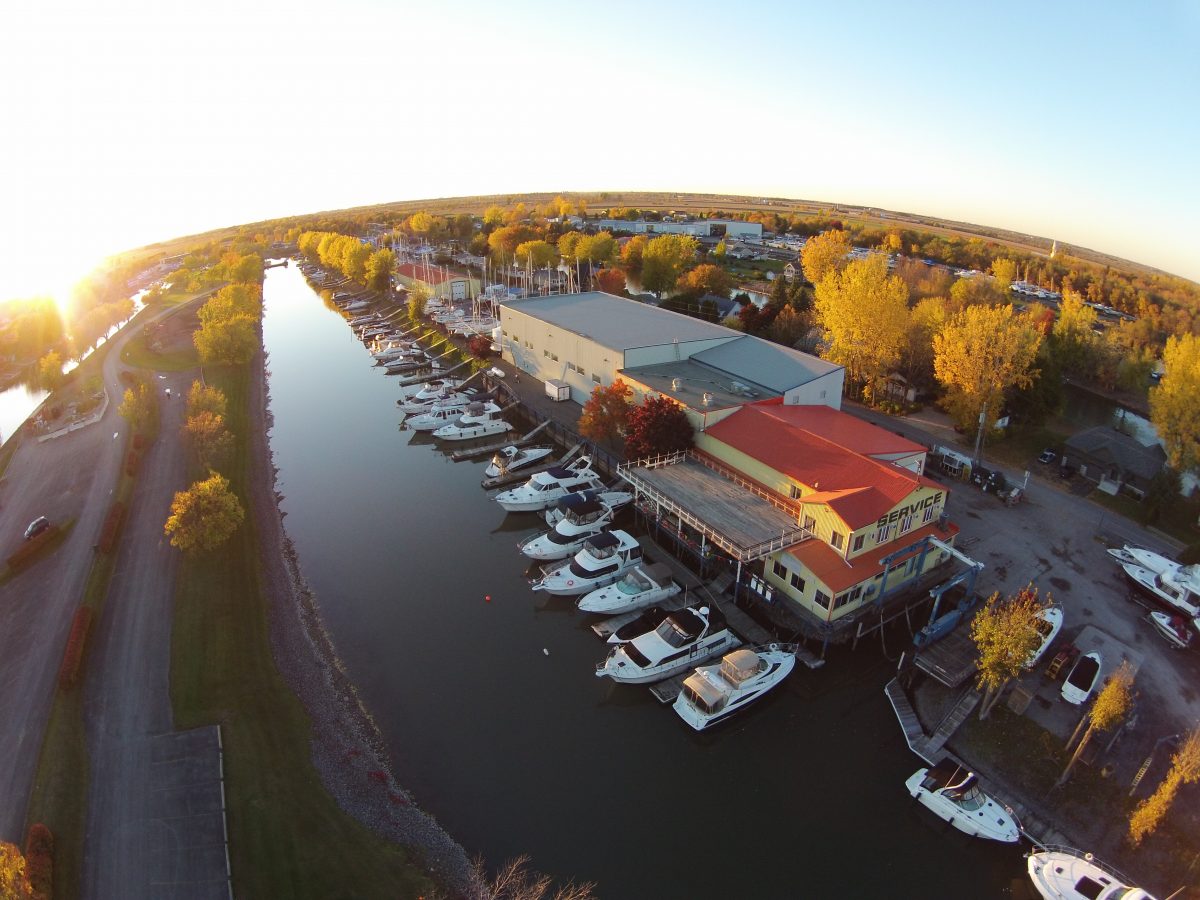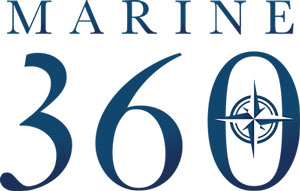 Marine 360 started out 15 years ago as a service-oriented family business. Our team is composed of certified technicians in most specialties such as marine mechanics, fibreglass and detailing experts and electro mechanics. Our reputation as a service operation is well established and we think our new and used yacht sales increase of the past few years is a reflection of this.
Our facilities are located in the heart of Québec's nautical capital, near some of the nicest boating areas.
Marine 360 is very proud to be the Absolute Yachts representant in the Québec province. We look forward to present Absolute Yachts' performances, construction qualities and designs to our local yachting enthusiasts.
50 62e Avenue, Saint-Paul-Ile-aux-Noix, Québec, Canada, J0J 1G0
Canada