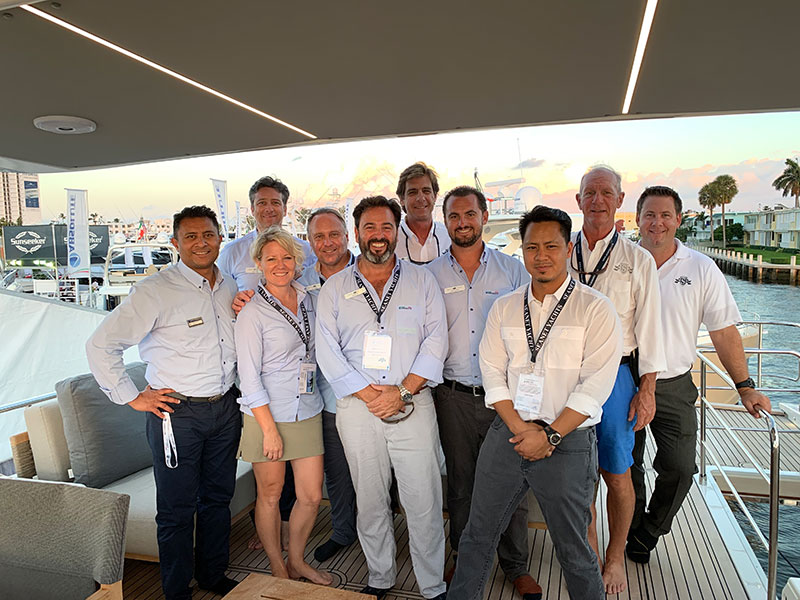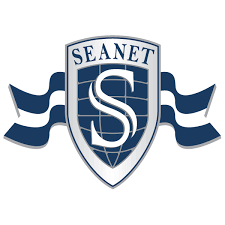 Founded in 2003, SeaNet is a premier luxury yacht dealership in Southern California that specializes in Absolute Yachts. As the authorized Absolute dealer for the West Coast USA, we look forward to the opportunity of assisting you with your desire to reach for the Absolute.
In addition to being an authorized Absolute dealer, SeaNet provides financially savvy yacht ownership solutions through our innovative concept of shared yacht ownership.
With this turn-key program, you can experience all the benefits of yacht ownership without the difficulties of staffing, maintaining, or servicing your yacht. Furthermore, SeaNet provides you access to a fleet of Absolute Yachts that are unrivaled in style, performance, and luxury. SeaNet has proven to provide resources for clients to enjoy elite yachting destinations throughout the West Coast Area.
We invite you to experience the world of Absolute Yachts by visiting our office in Newport Beach, California, or at one of the many premier yacht shows we participate in throughout the USA and Europe.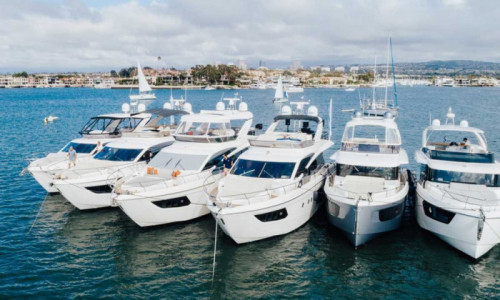 3424 Via Porto, Suite #204 Newport Beach, CA 92663
United States - California
+1 949 764-1718
+1 800 638-7715
2470 Westlake Ave N, Suite 105 - Seattle, WA 98109
United States - Washington
+1 425 736-4867
+1 800 638-7715
Sea Trial
Northwest Yachting – Navetta 58
31/01/2021
Navetta 73 – Nobleman – March 2018
22/03/2018