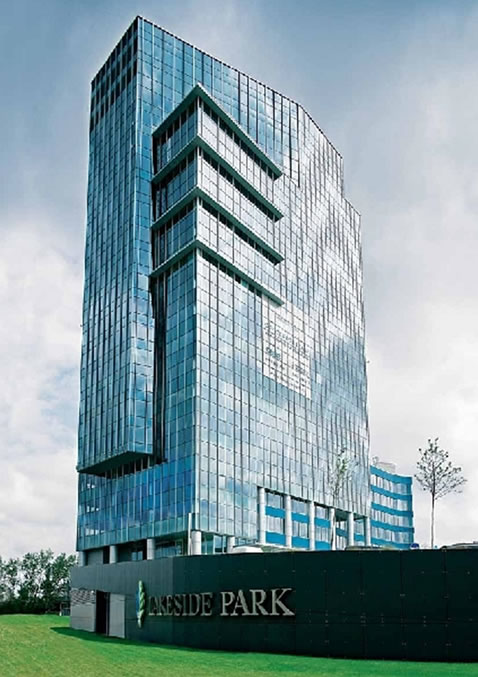 The YACHT Professional Company was established in 2009 by transformation from a company that sold boats for more than 10 years. At that year, after the establishment of the joint share company, high standards for services in the area of vessel sales were set both in the Czech Republic and abroad.
We have managed to build a significant portfolio of represented brands for the Czech and Slovak Republics in a short time. Through the years this portfolio became one of the most significant. Today it amounts to eight important boat manufacturers with the world renown. We are especially proud on the ABSOLUTE shipyard that we have managed to add to our portfolio through our strenuous work. Our Company covers the whole market segment from small rubber boats, through motor boats with electric, hybrid and combustion engines to sport boats, yachts and mega yachts by this portfolio.
The Company provides services in the Czech Republic and abroad. The services are provided at destinations, where boats of our clients are situated.
The services, especially in the countries like Slovenia, Croatia, Montenegro, Greece, Italy and Spain are done through our dealership network at ABSOLUTE shipyard. In such destinations we will provide local services that will ensure the fastest possible intervention and minimize transport costs.
Our clients can keep communicating these service interventions with a YACHT Professional employee in the Czech language. Our Company will then organize service on location.
Within almost 5 years on the market we have sold more than 40 boats and vessels. From a small market player we have become one of the most significant companies in this market. This was always supported by massive advertising in the media and by presentations at exhibitions. Gradually our Company focuses on sales of boats larger than 35 feet, where we have built a large body of experience through the time of our activities on the market.
The DOCK Residential Area – The new DOCK quarter locality was thoroughly selected, so it offers its residents quiet and attractive surroundings for everyday life and work. The area of former shipyards is situated along two blind Vltava river channels where Karlin and Liben quarters border. The northern part borders a large green area of Thomayer Gardens that extend all the way to the Liben Chateau.
The DOCK MARINA offers the following services: Year-long docking for your boat with water and electric connections, possibility of boat servicing, draining of waste water and boat washing, winterizing of your boat directly on the premises, use of water ramp, flood protection against 100 year flood, non-stop security and Wi-Fi at the whole port area.
We strive for individual and discrete approach to our customers.
«Yacht Professional is Sub-Dealer of Adriatic Wave for Absolute boats»
Yacht Professional s.r.o.
Evropská 2589/33b 160 00 Praha 6
Czech Republic
Sea Trial
Yacht – 56 FLY
01/12/2021
Yacht – 50 FLY – May 2017
22/04/2017