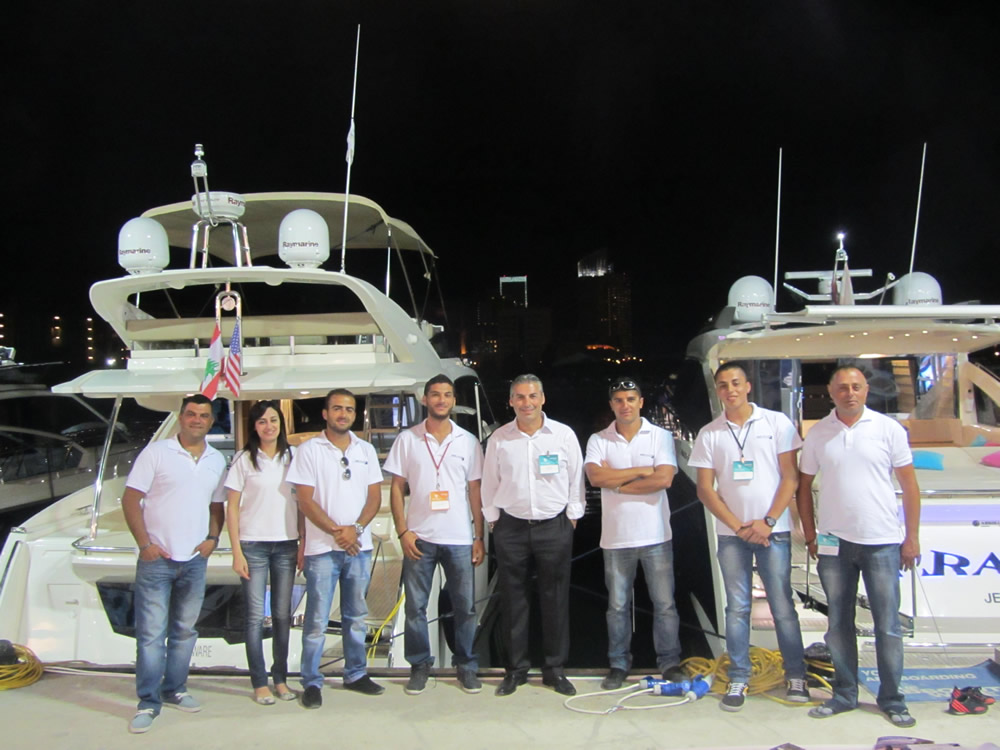 "Yacht vision, where vision becomes reality"
Established in 2008, by Captain Roger Daou, after 20 years in the boat industry.
Yacht vision is a brokerage/manufacturer representative firm, specialized in selling and servicing small to mega yachts ranging from 5m (15 ft) to 100m (300ft)
Yacht vision is the first choice for clients where luxury meets affordability.
Located at the gulf of Jounieh in Lebanon, 10 minutes from Beirut, heart of the Middle East.
Our team is composed by 11 professionals' dedicated to services and maintenance.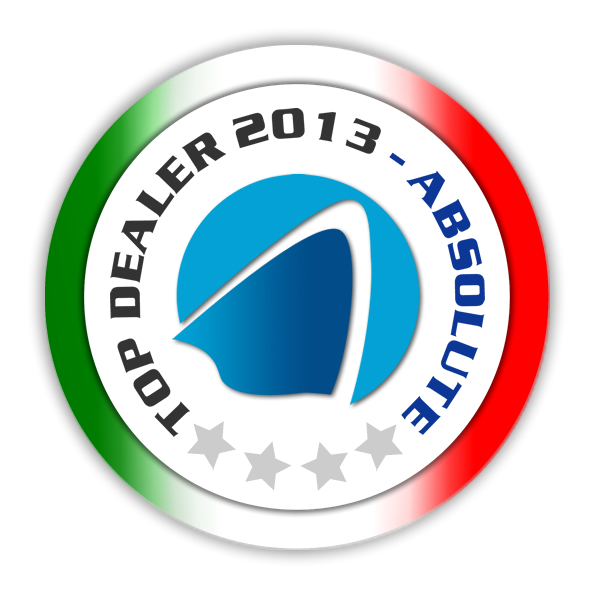 Our mission is to respect our clients and to provide them with a professional Yacht sale and after sale services.
We make sure that our services exceed our Client's expectations.
Our vision is looking to be trusted to deliver excellence, matched with the Power and courage of innovation, it is what we inspire to become.
Zouk Mikael, Seaside Road 1200 Jounieh
Lebanon
+961 9 225970
+961 3 25 00 70
+961 9 22 57 06