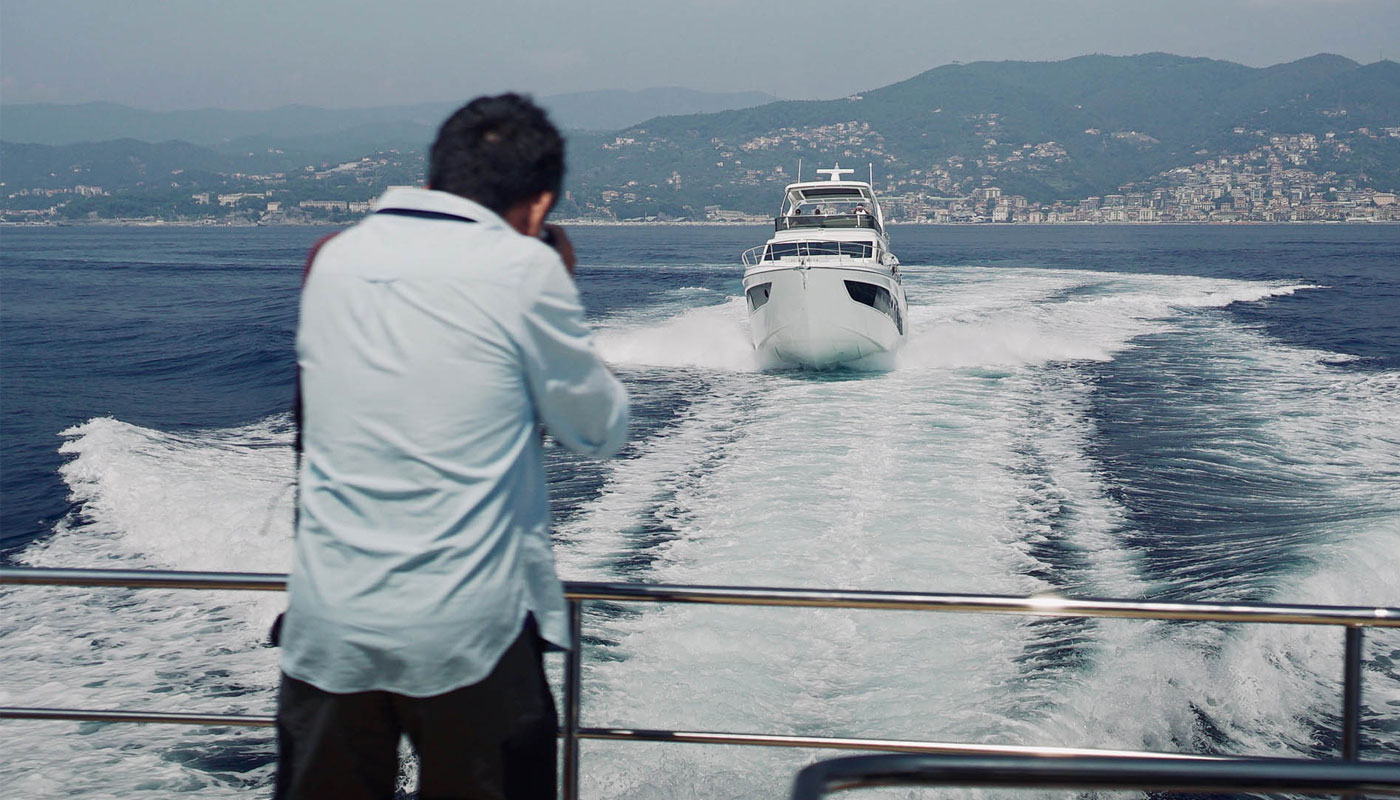 The Absolute Press Meeting 2019 has been a great success: two-days dedicated to the international Press, mainly focused on the new Absolute models.
More than 20 reporters have been attending this event, on behalf of different news media, being involved in several sea trials and technical insights, constantly supervised by the Absolute management, to reveal every single detail of the new boats.
"The meeting with the international Press represents a key moment to acquire the different interpretations of our products, the applications and the technical feedbacks that are obviously detailed according to the different regions and Countries all over the world". These are the words of Ms Patrizia Gobbi, General Manager & Chief Marketing Department, to underline the importance of such meetings, which are not only a necessary step, but rather one of the most starting point for the company's strategic choices.
The event, taking place at the Marina di Varazze, has seen the involvement of three models: Navetta 68 and 47 FLY – that will be officially launched during the Yachting Festival Cannes from 10th to 15th September 2019 – and the 62 FLY, launched last January during the Boot Düsseldorf 2019.