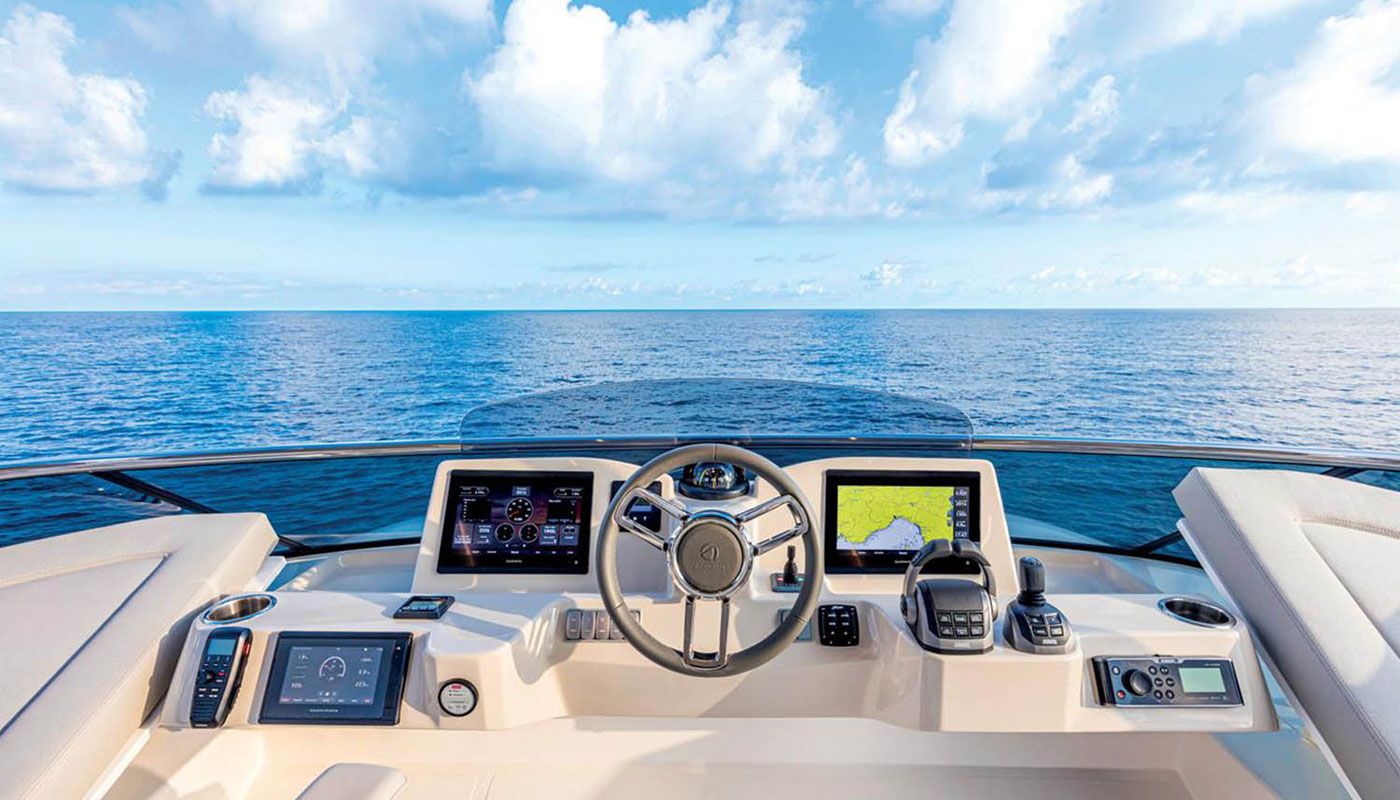 We are living in a world whose main technological paradigm is nowadays the integration. "Integrate", making different equipments interacting in an efficient and successful way "behind the scenes" and offering in this way a comfortable and clear interaction to the user. The frontier of the technological evolution passes through the functional  integration among different contexts, as the interpersonal communication, the web browsing, the diagnostic of the domestic devices, as well as any other day-by-day activities, from the shopping at the supermarket until the handling of the vehicles, including the boat.
This is how the integration of the companies comes to play, to enhance the integration of the products: we are talking about structured partnerships that ease the realization of reliable, flexible and scalable systems, which can be adapted to the growing expectations of the users.
By capturing the technological opportunities, Absolute offers integrated monitoring and handling systems for the whole range, from 47 FLY to Navetta 73. The sophistication and the performances are obviously appropriate considering the dimensions of the yachts and the features of their equipments.
One of the devices that Absolute adopts is offered by the Empirbus, a protocol – together with its corresponding hardware – developed in Sweden thanks to a company specialized in domotics and vehicular automation. This is a great example of industrial integration that results into an excellent technological integration product.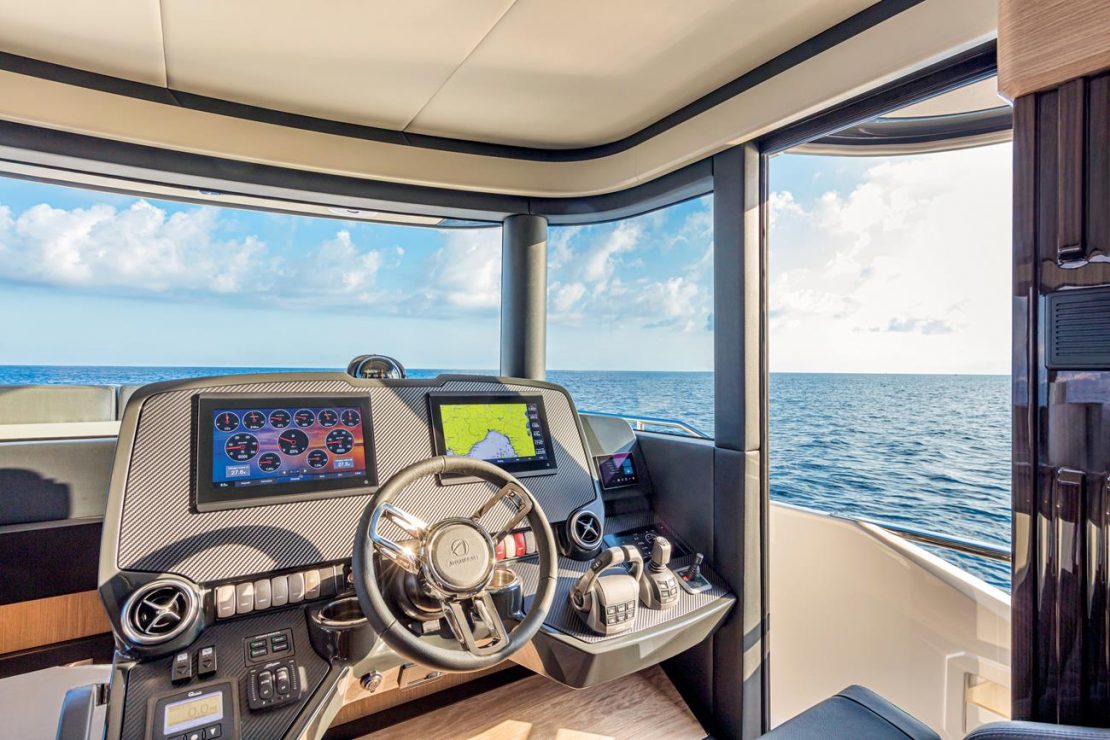 On board of the Absolute yachts, the presence of Empirbus system, together with ECV and charplotters' displays, "completes the circle": the displays of steering areas – both in the main deck and in the upper deck – offer to the owner all the details gathered from the on board mechanical, electrical, electronic, water-sanitary, climatic and environmental systems. The displays  also show all the nautical information concerning the navigation, the presence of vessels and other obstacles, the seabed and so on, as well as the functional parameters of "auxiliary" devices, as gyroscopic stabilizer, the water maker, the audio entertainment system and so on.
 Through the same displays it is likewise possible to remotely handle all the functionalities that allow the full control of the above-mentioned devices and equipments.
Absolute and Empirbus represent an iconic solution about how to integrate companies, products and technological solutions, to put their know-how at the service of the primary aim offered by a yacht, namely maximum control and highest awareness, as key pillars of the security for the people on board, in order to enjoy a relaxing navigation and life on board experience.