26 June 2021
Marina Mandalina a Sibenik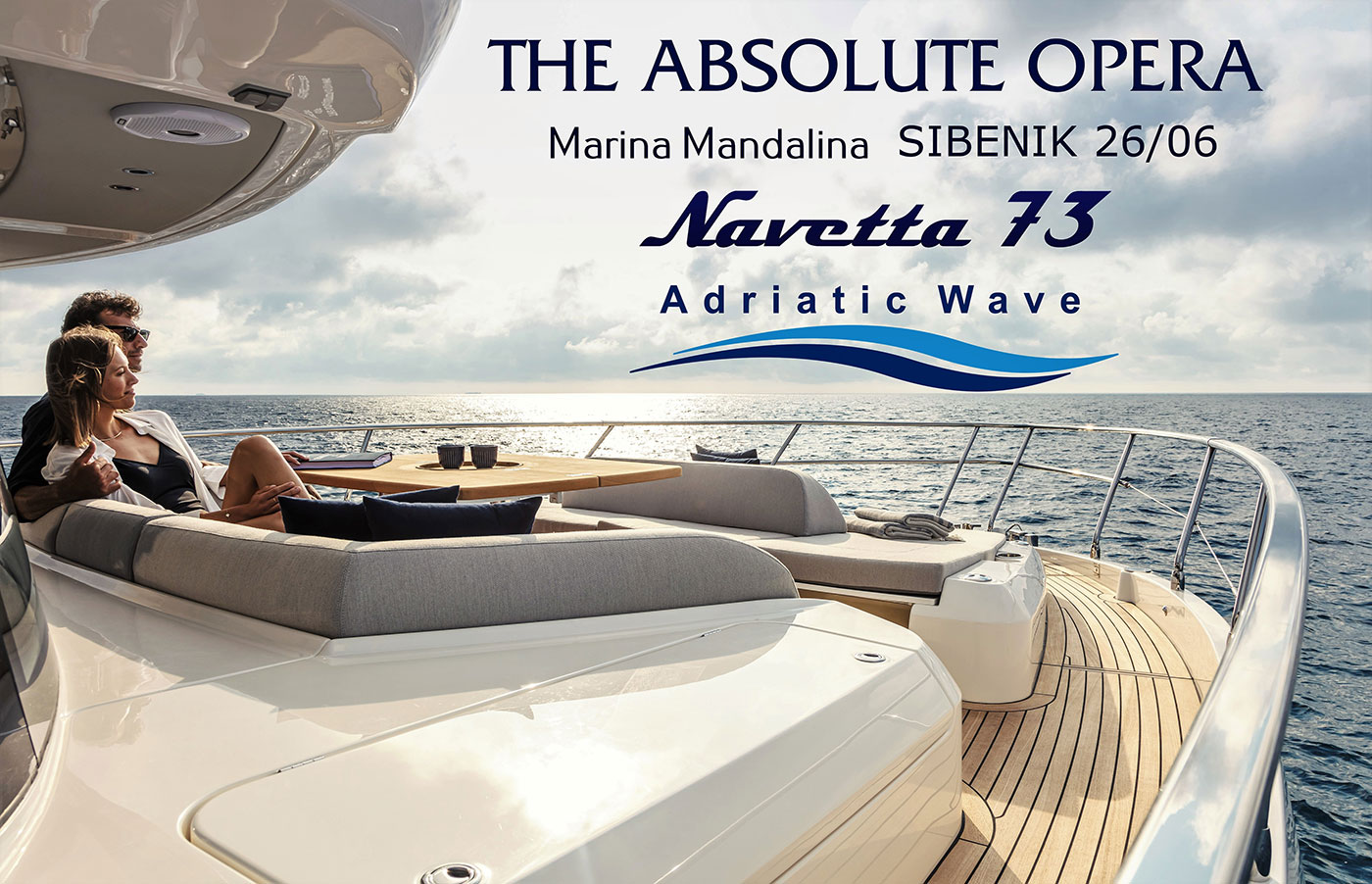 The beautiful Marina Mandalina is ready to host The Absolute Opera.
Adriatic Wave, Absolute's dealer for the Adriatic Sea, is looking forward to celebrating the Absolute Navetta 73 in Šibenik (Croatia) on Saturday, June 26.
In addition to the event's protagonist, The Absolute Opera will also display the Navetta 52 – The Absolute Appeal.
For more information:info@adriaticwave.com
For further information, please contact:
Come and live an Absolute exceptional experience! For more information and reservation contact us.